A BYRON BAY WEDDING AT THE ORCHARD ESTATE IN CLUNES
Sam & Lachlan's Byron Bay Wedding at 'The Orchard Estate' in Clunes was seriously off the charts!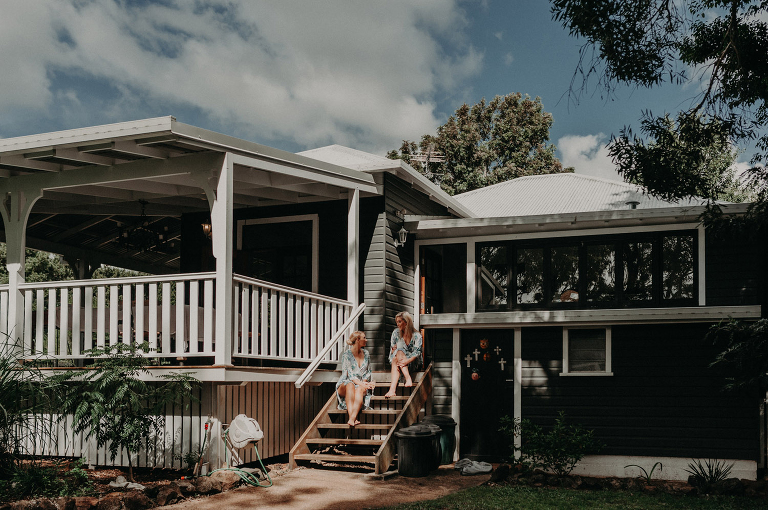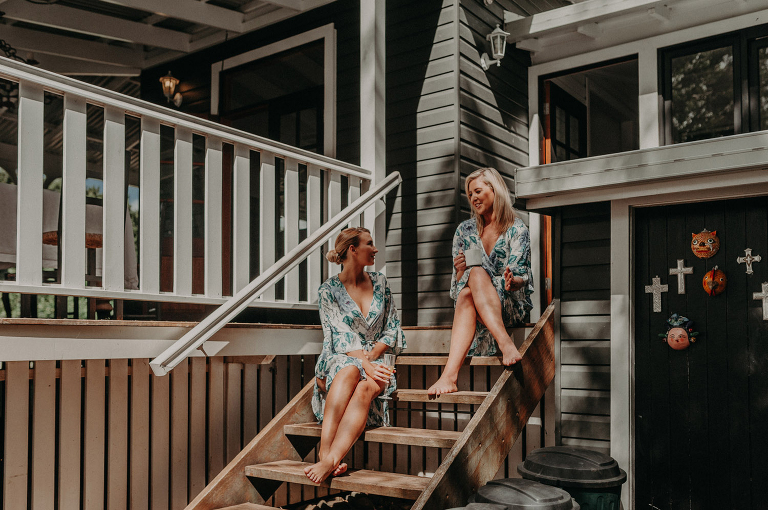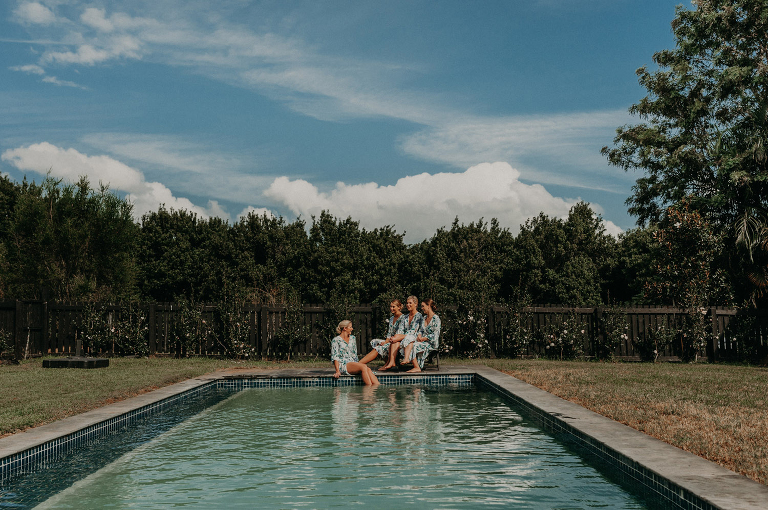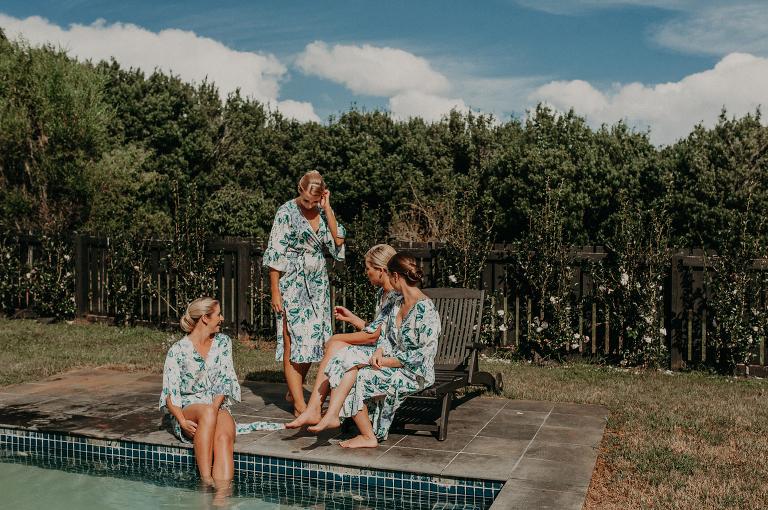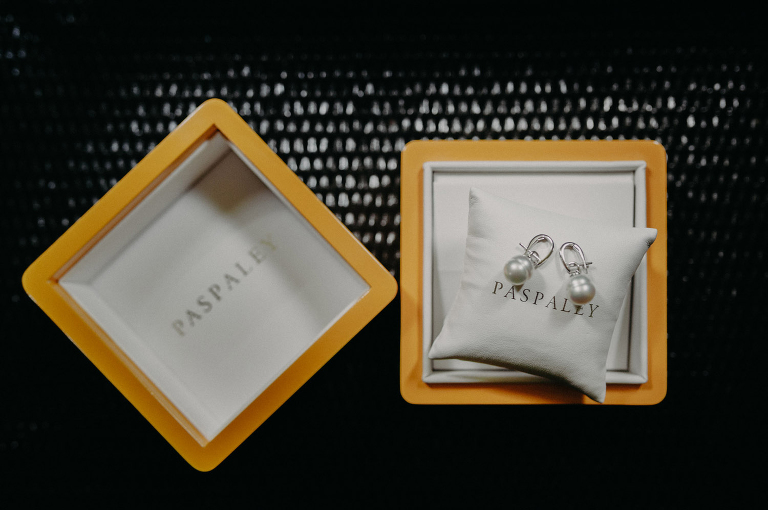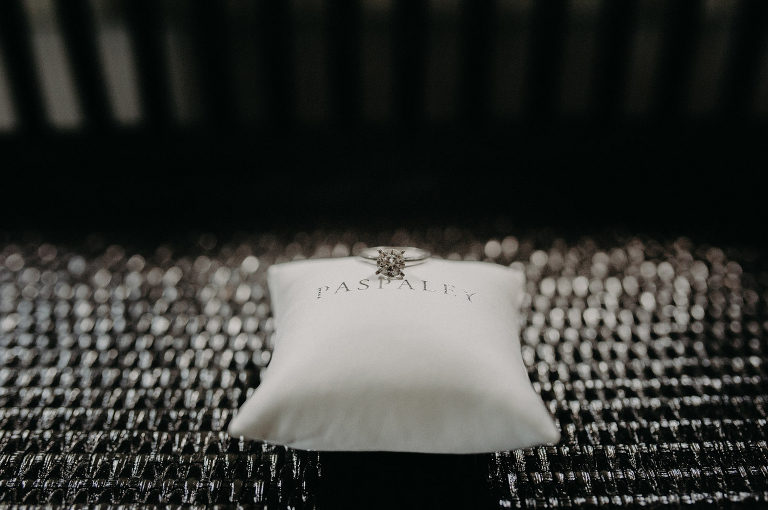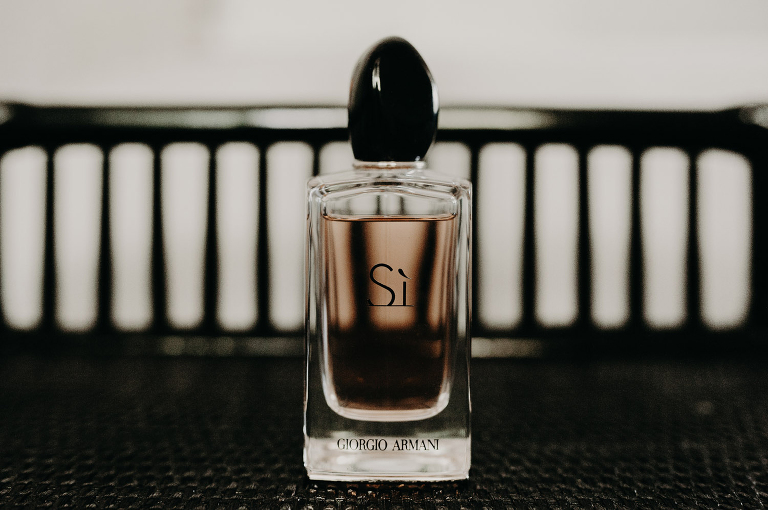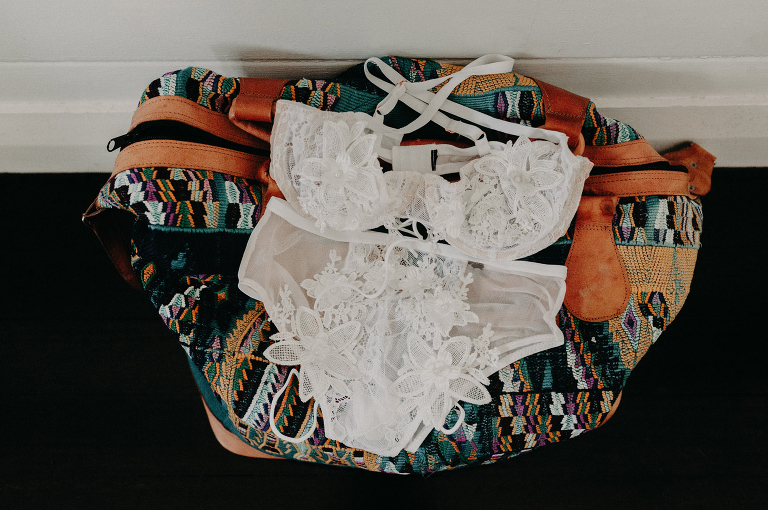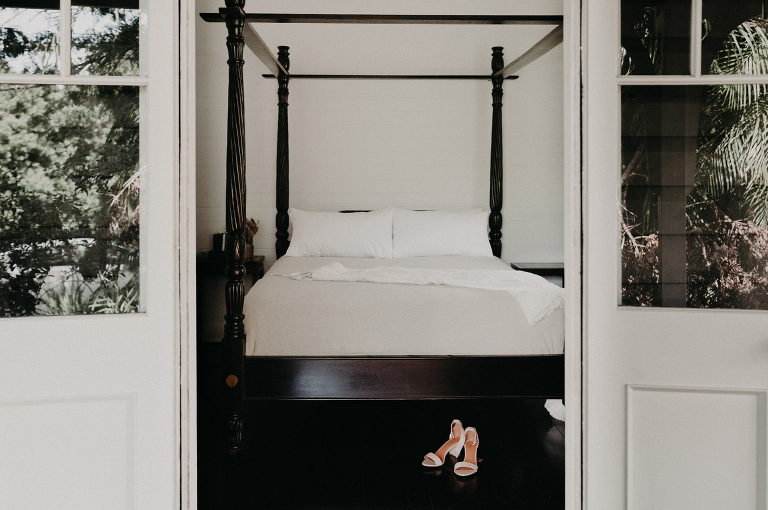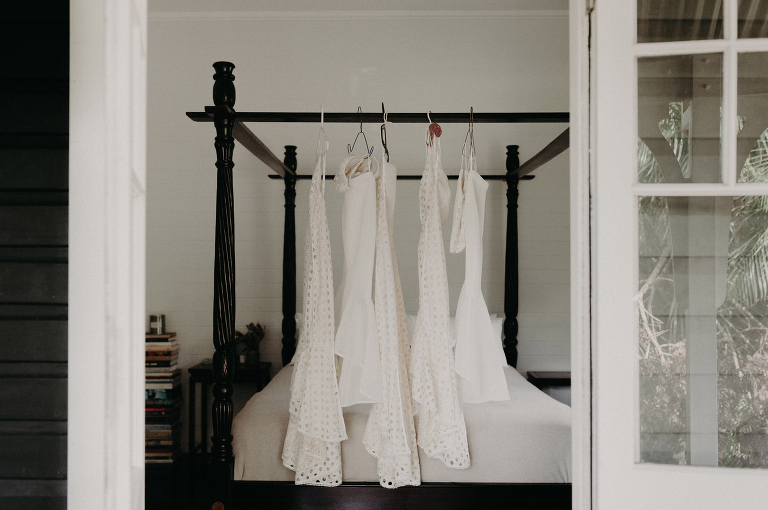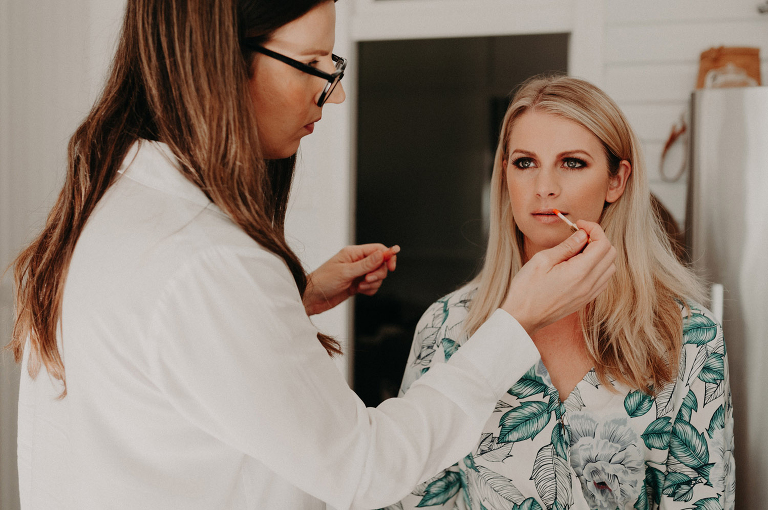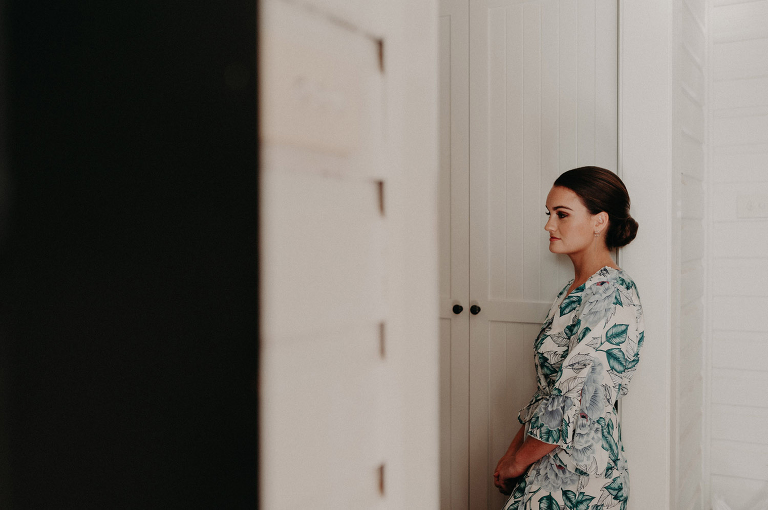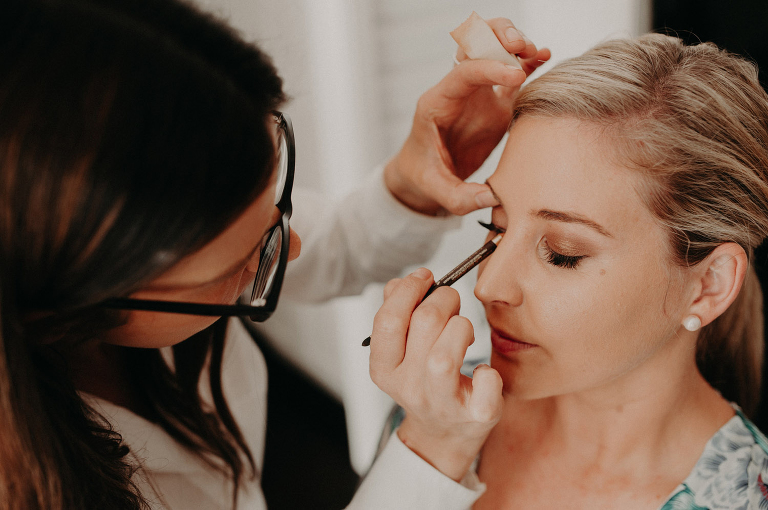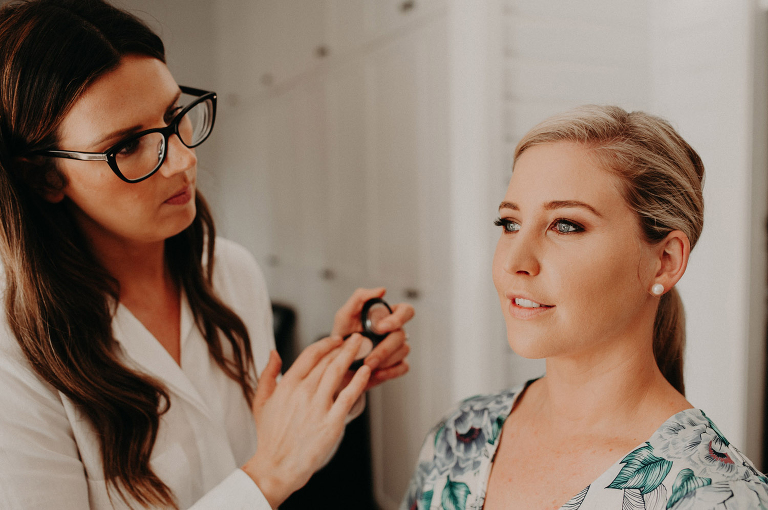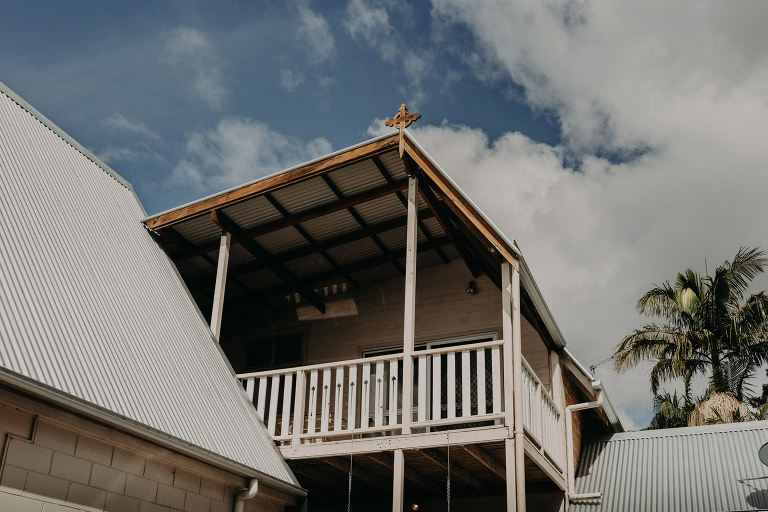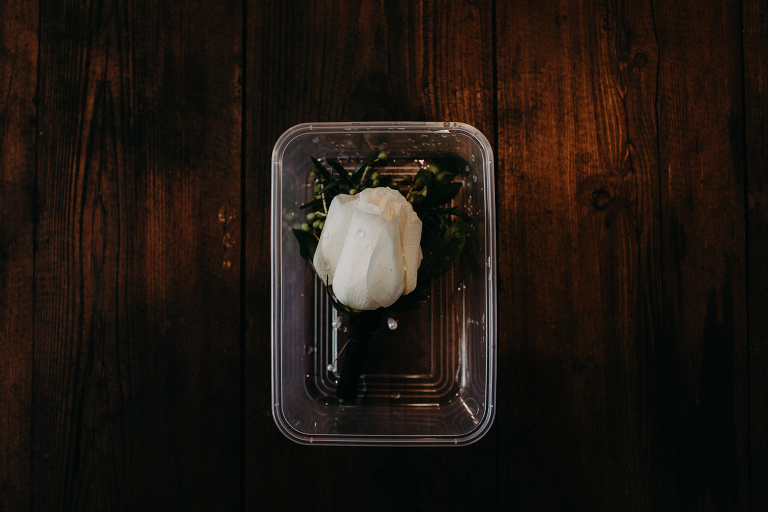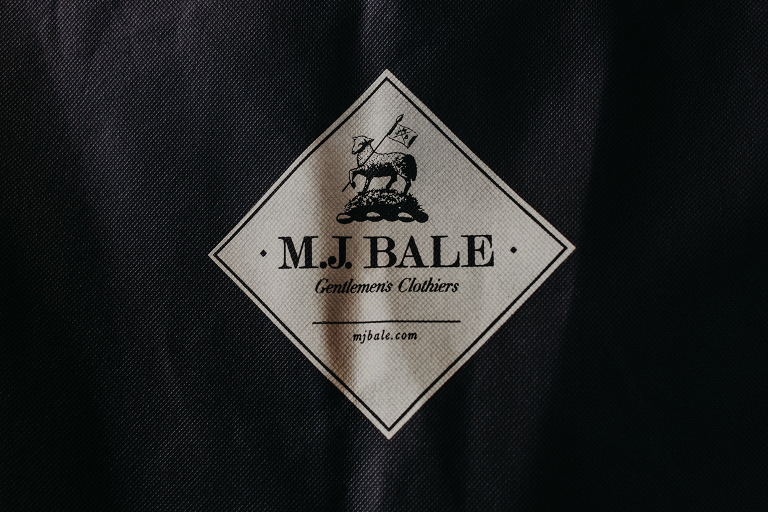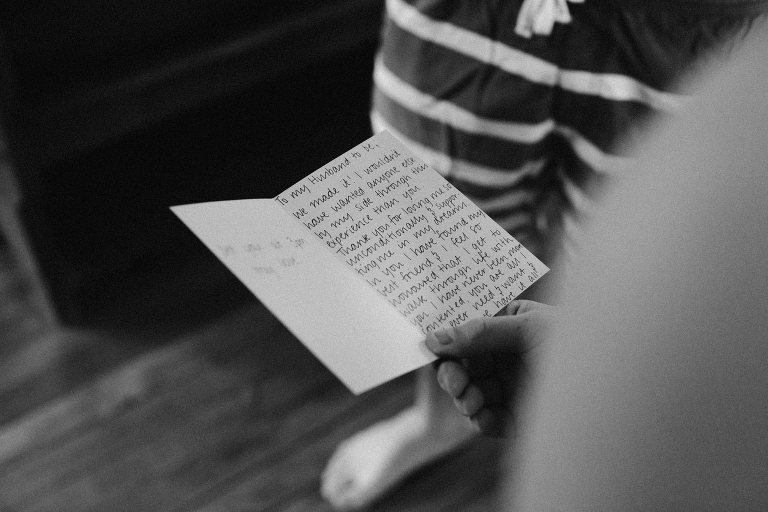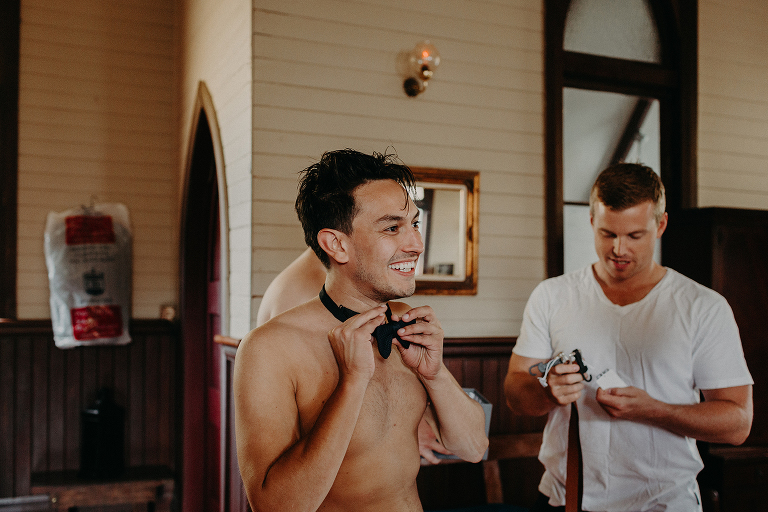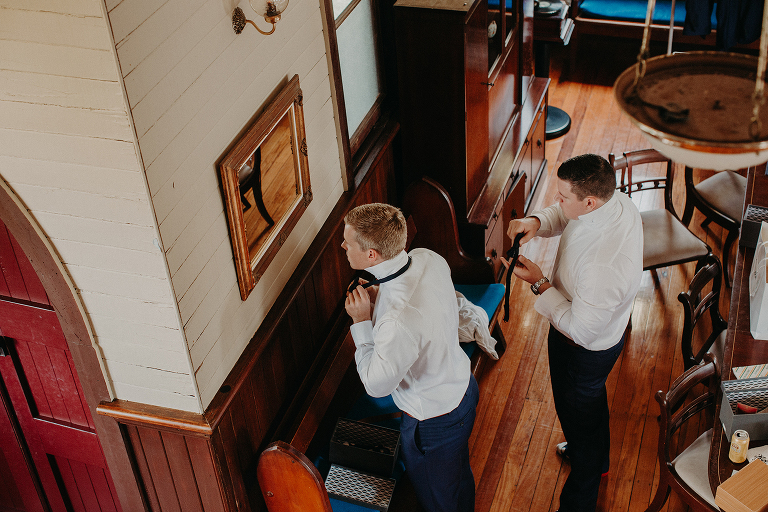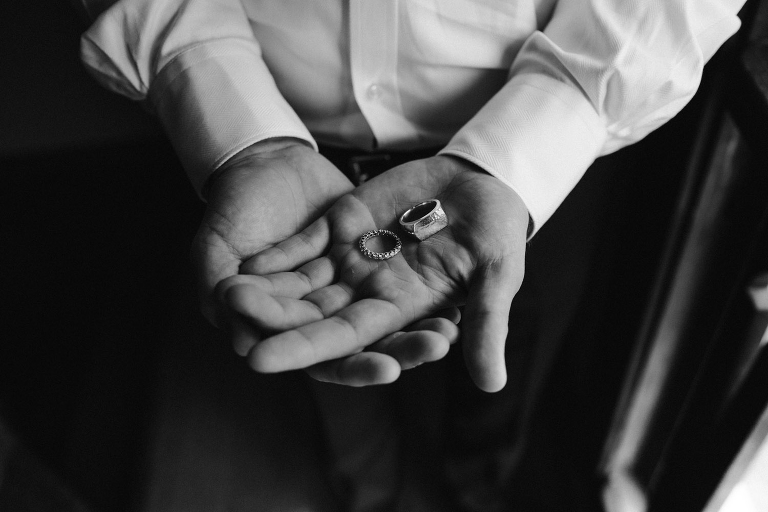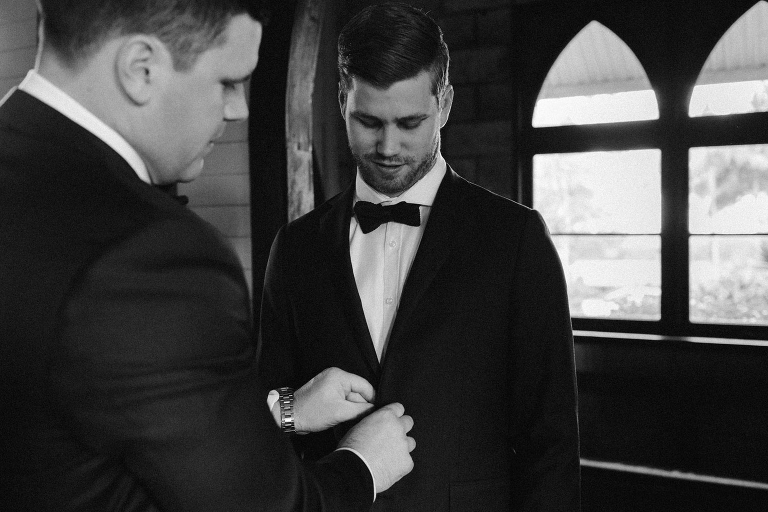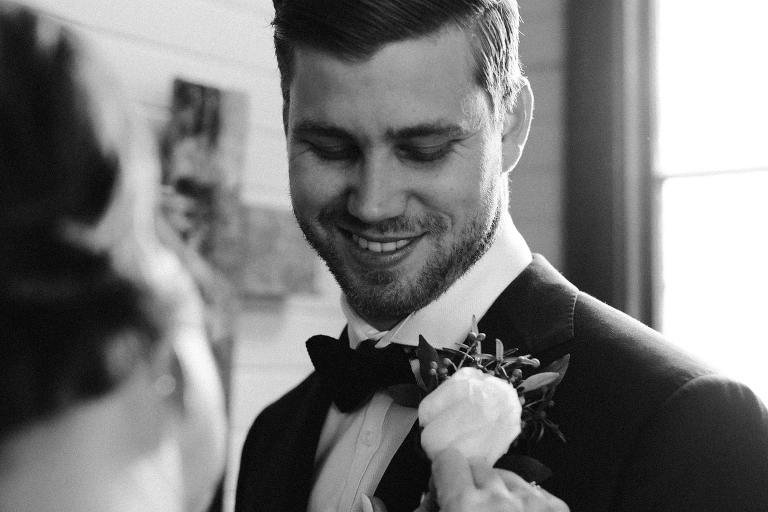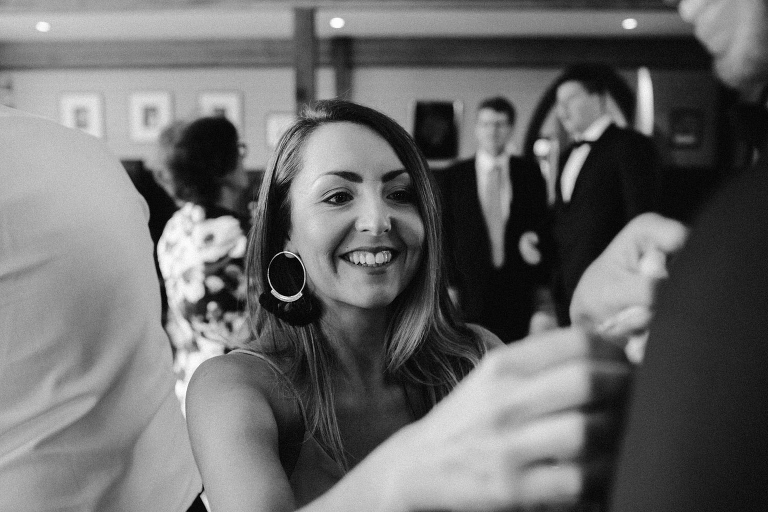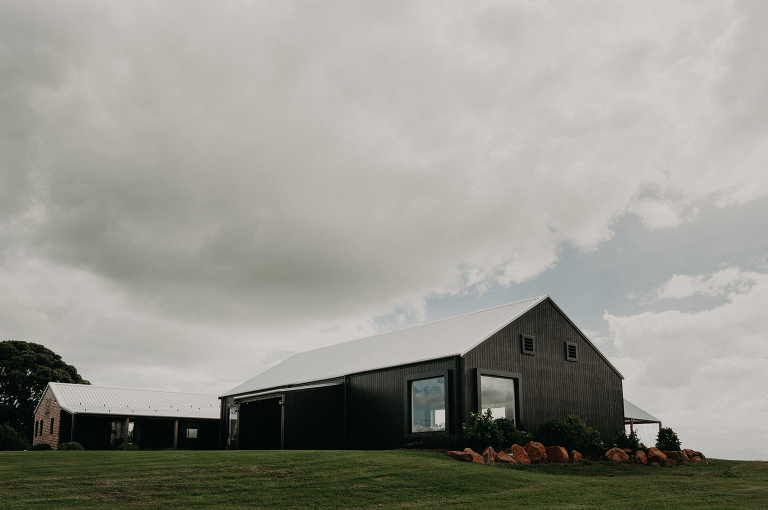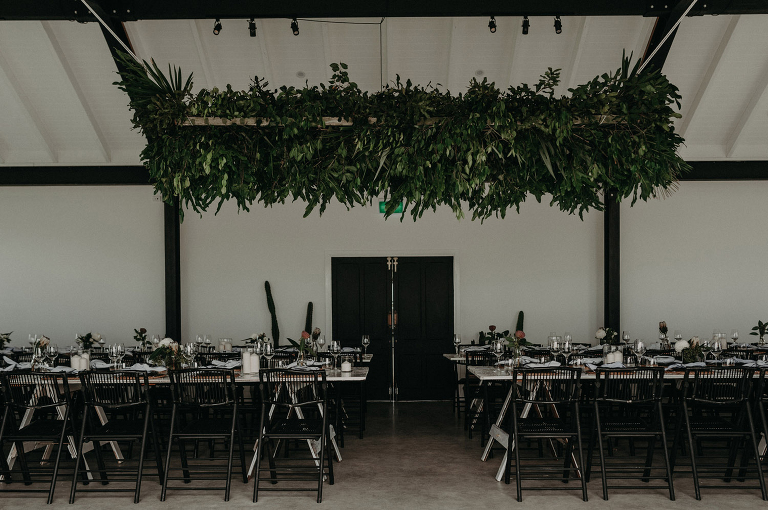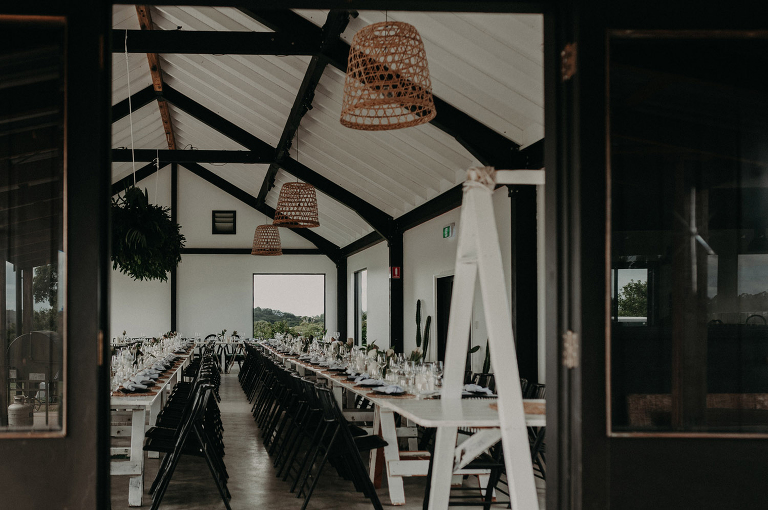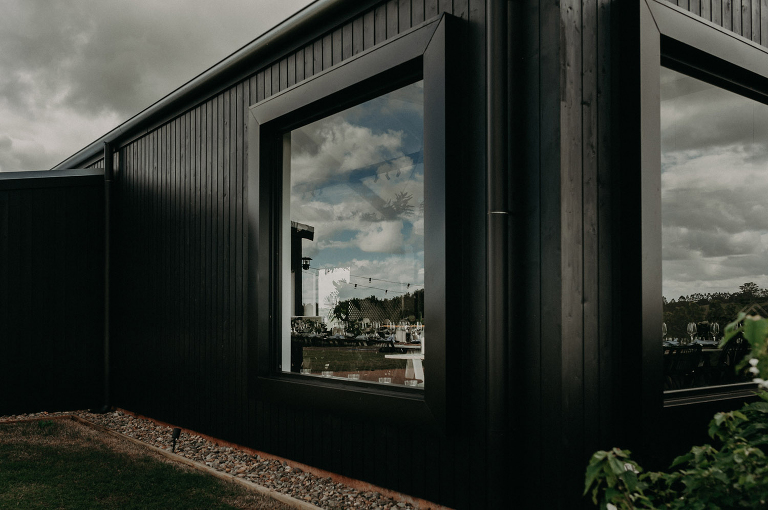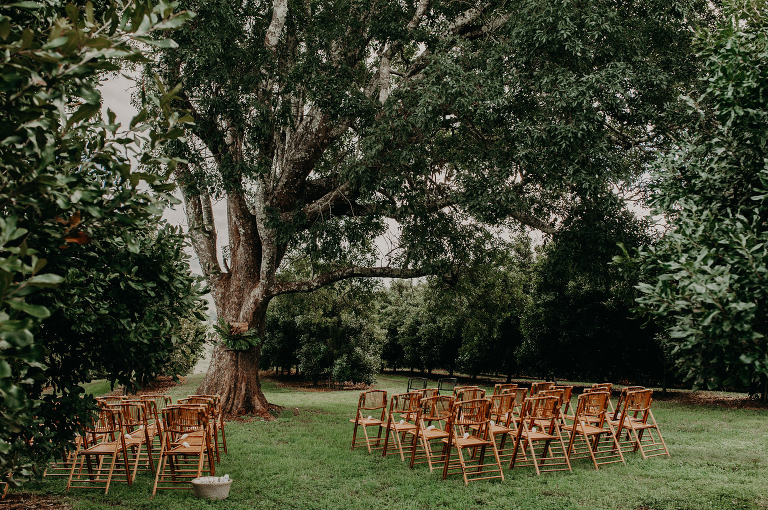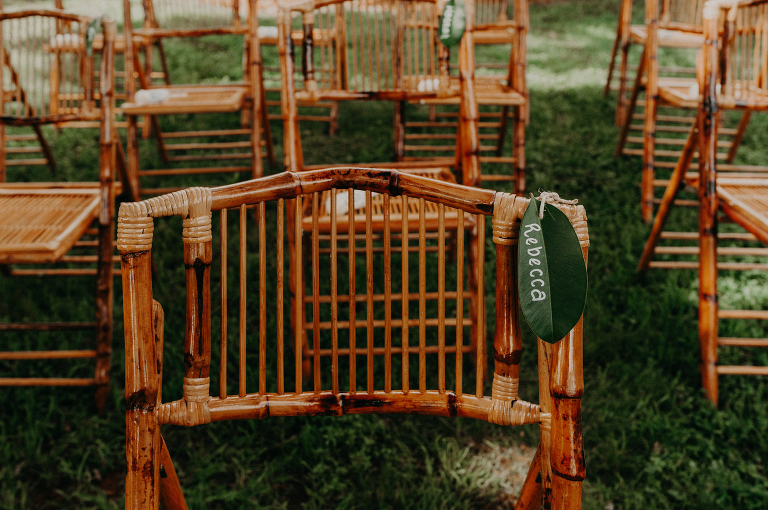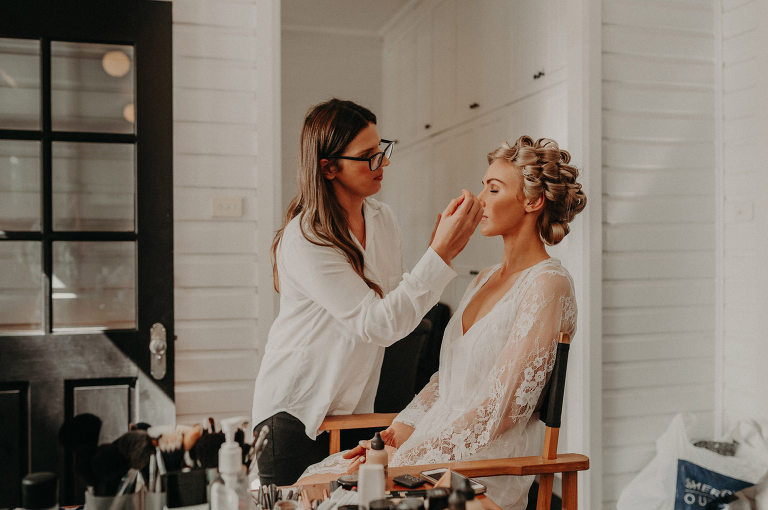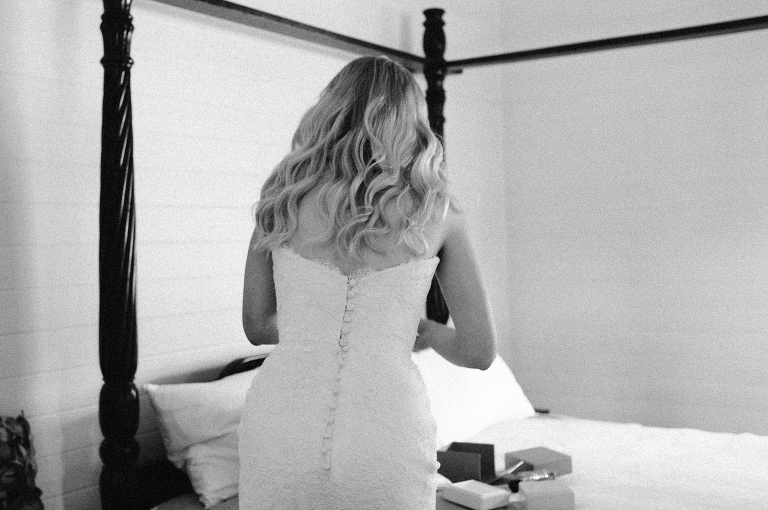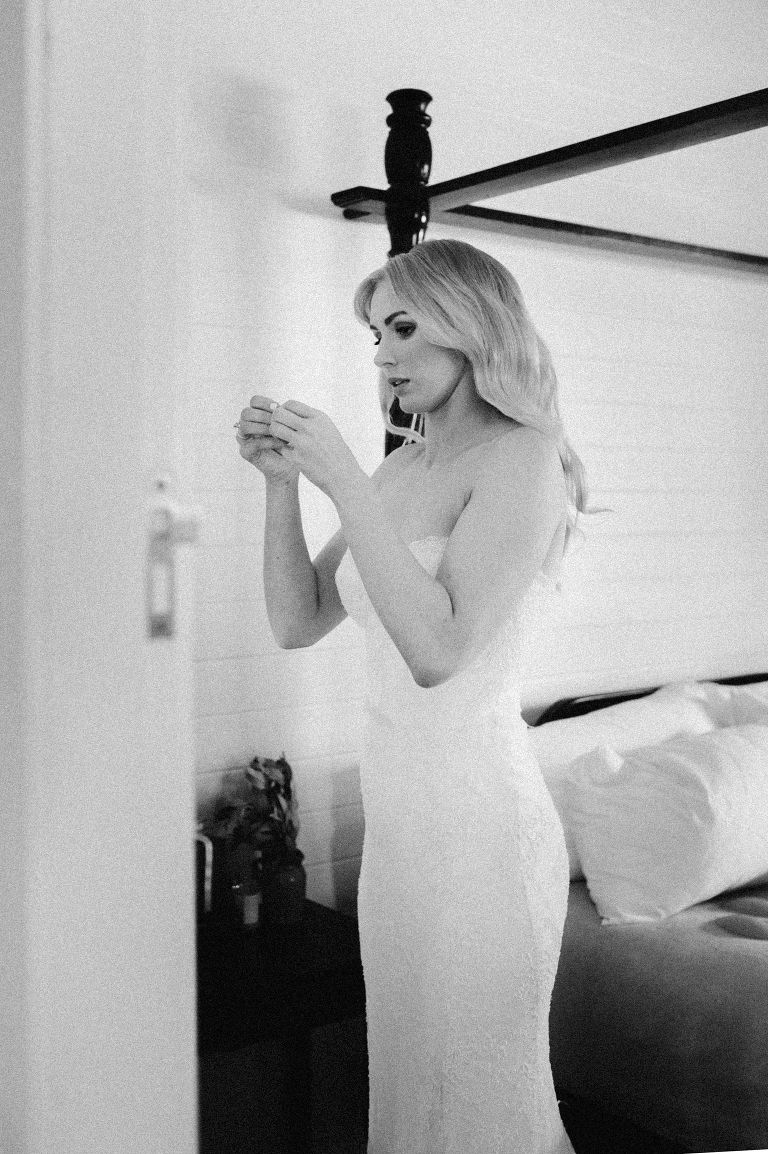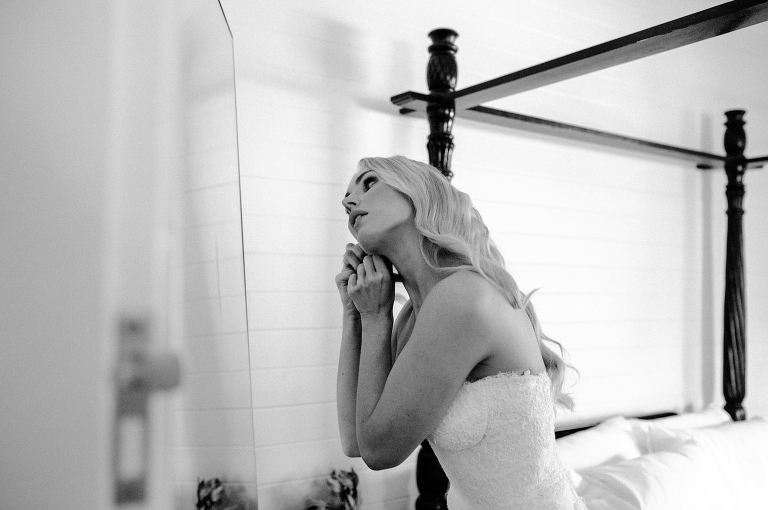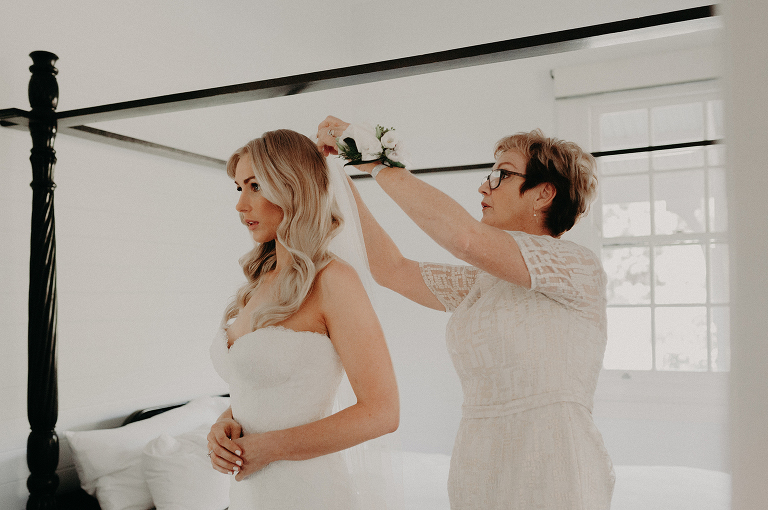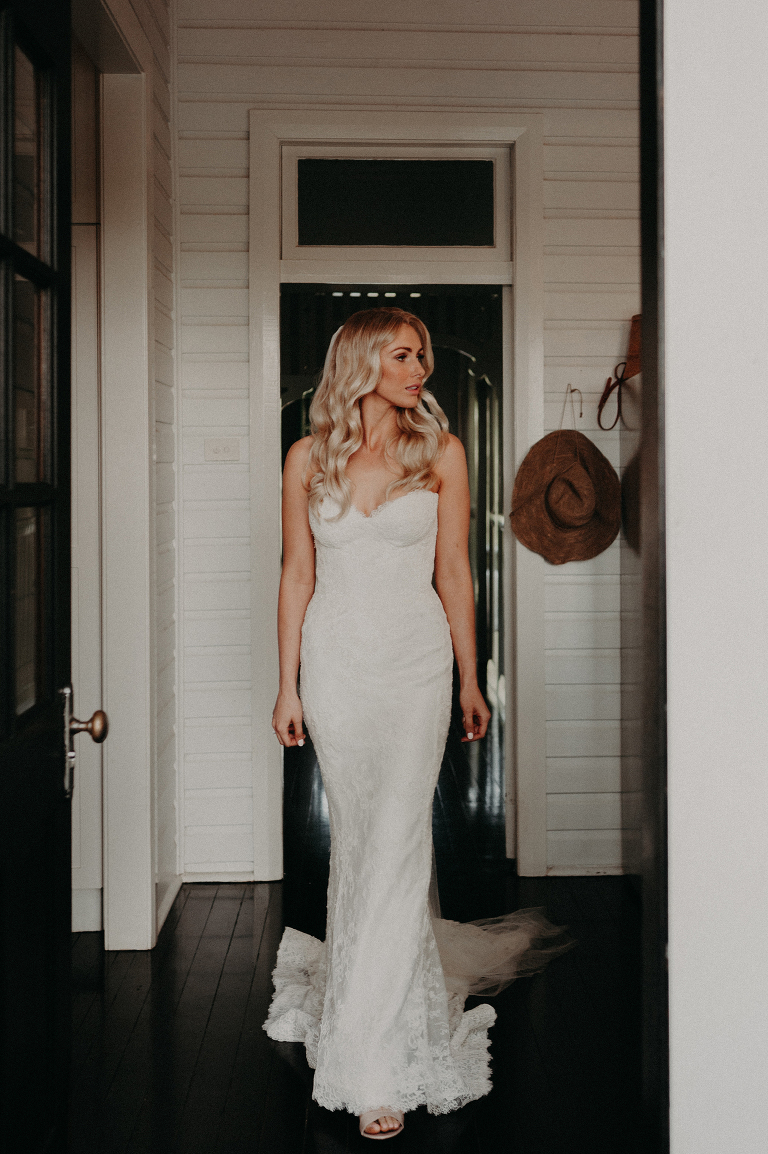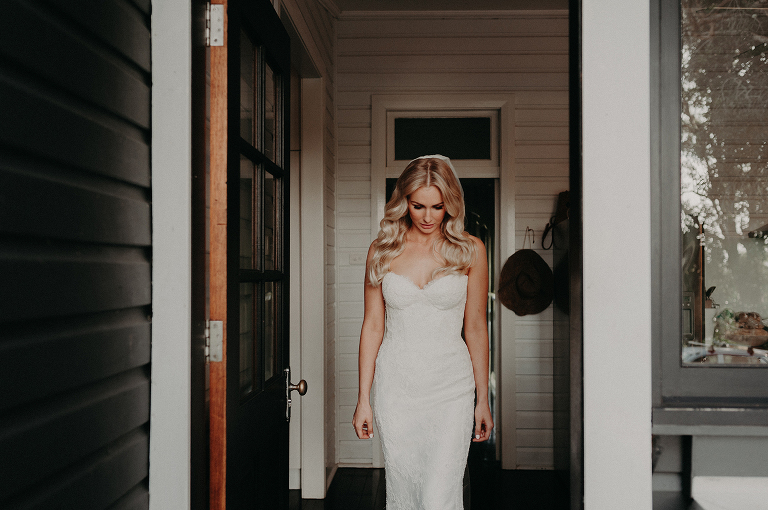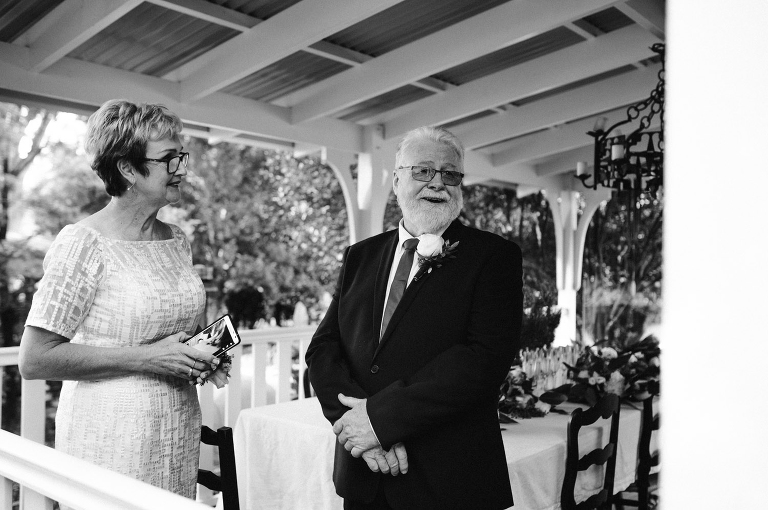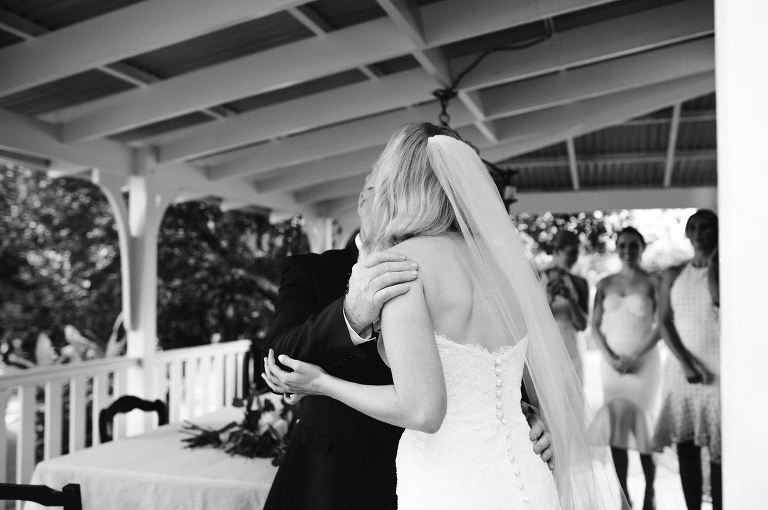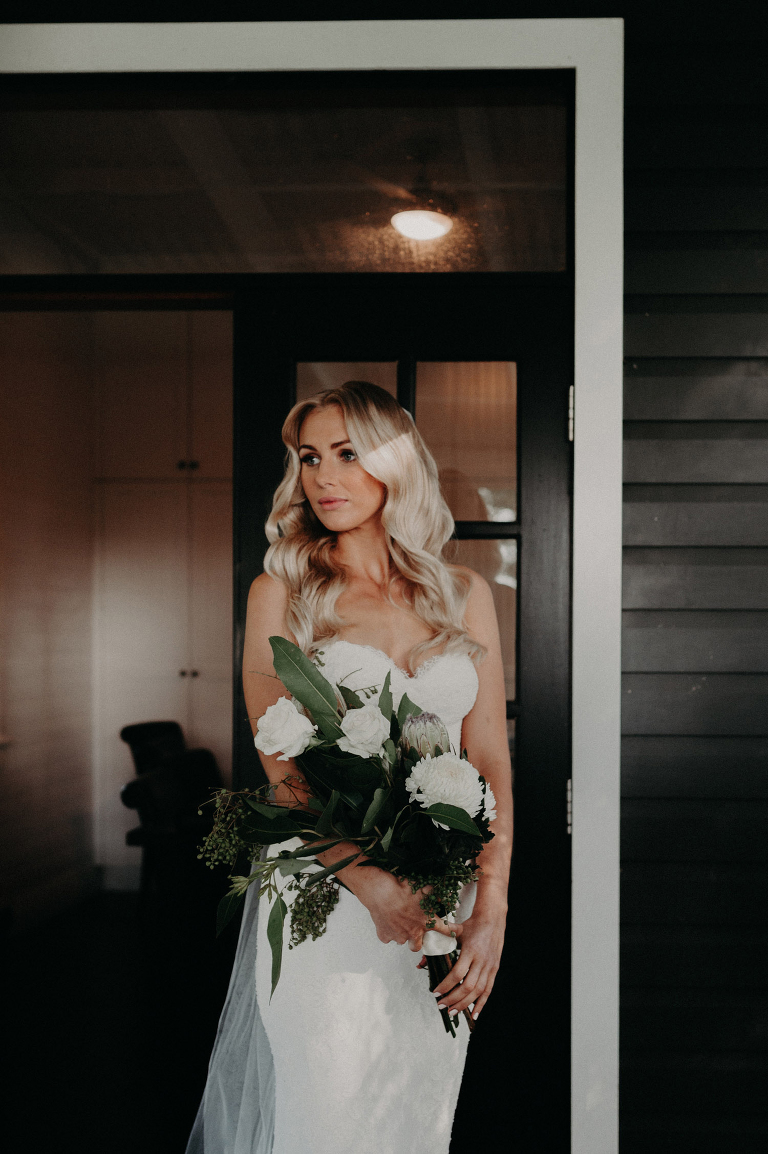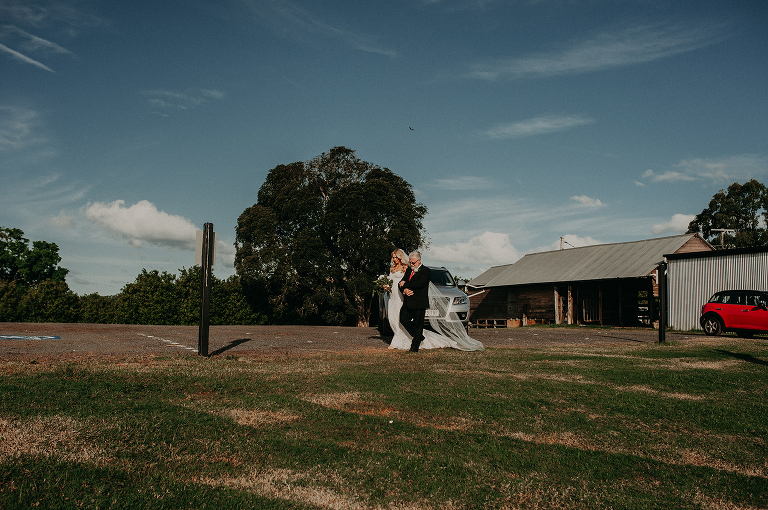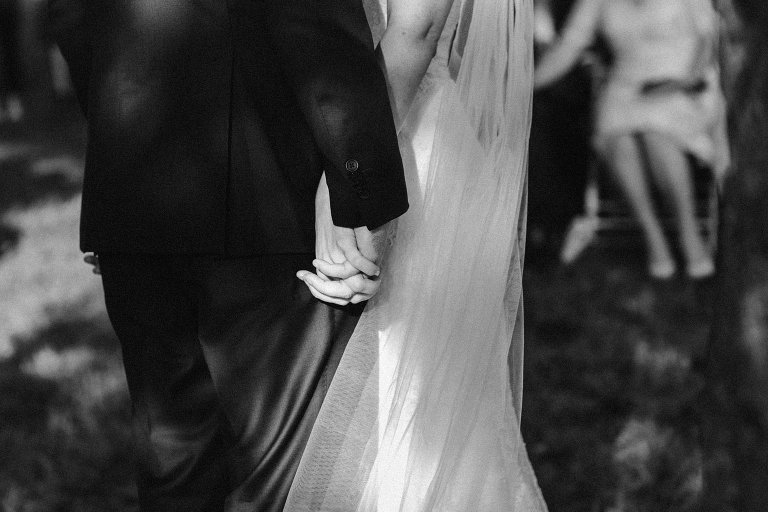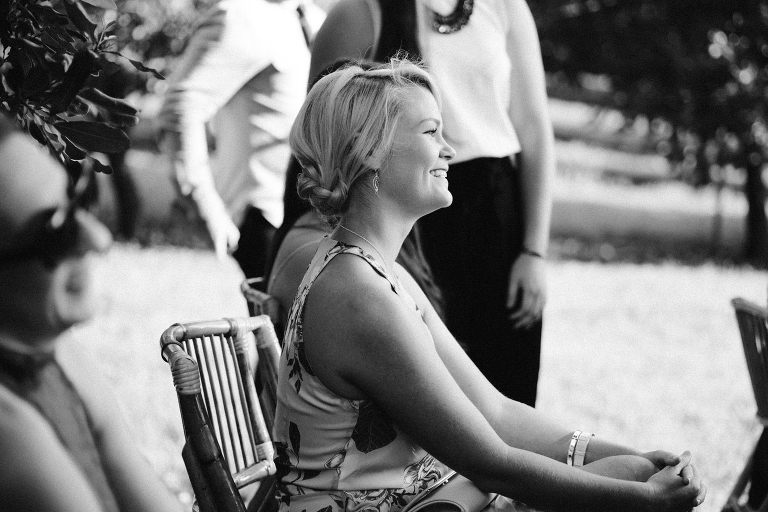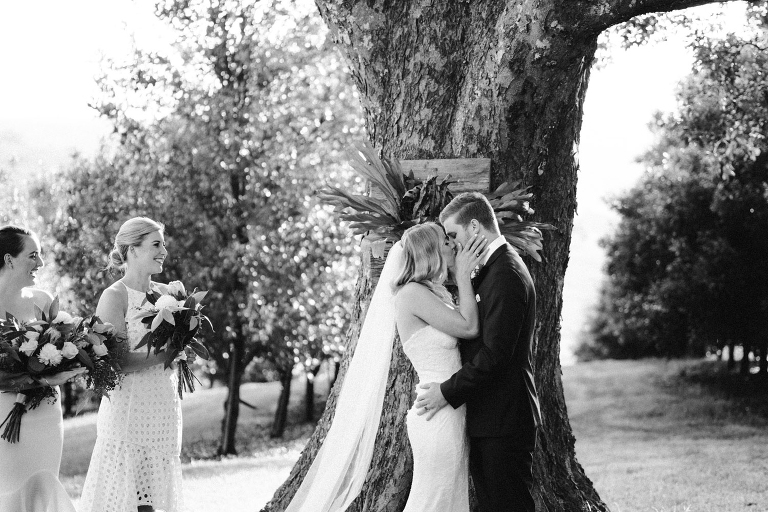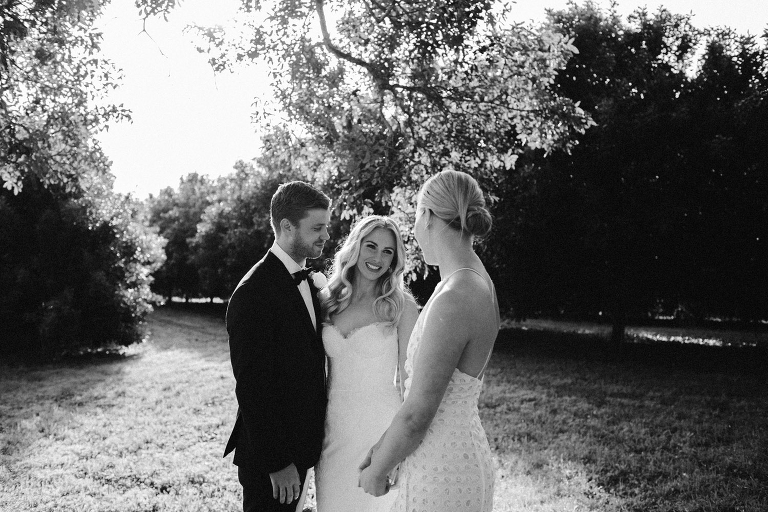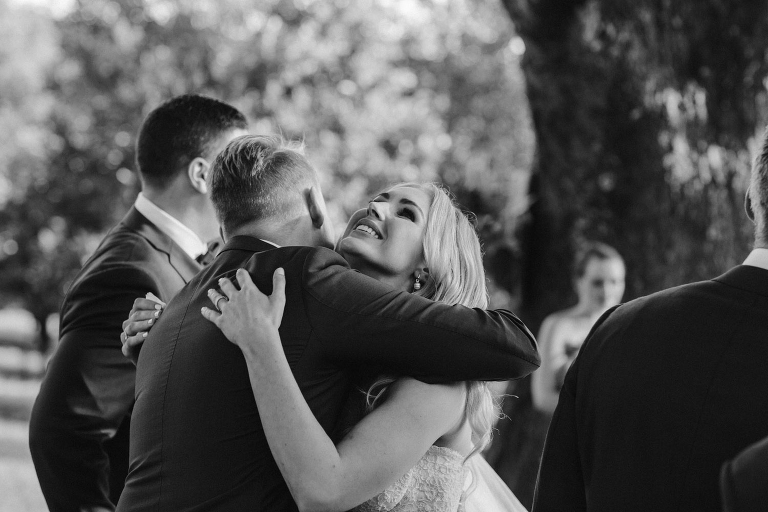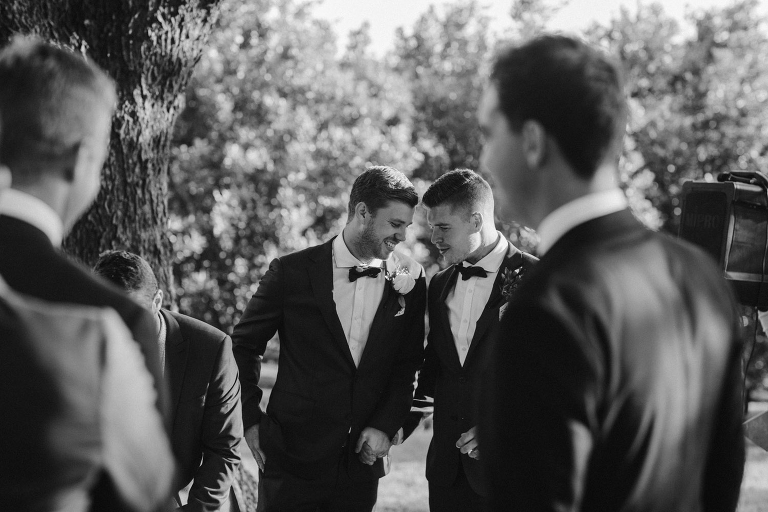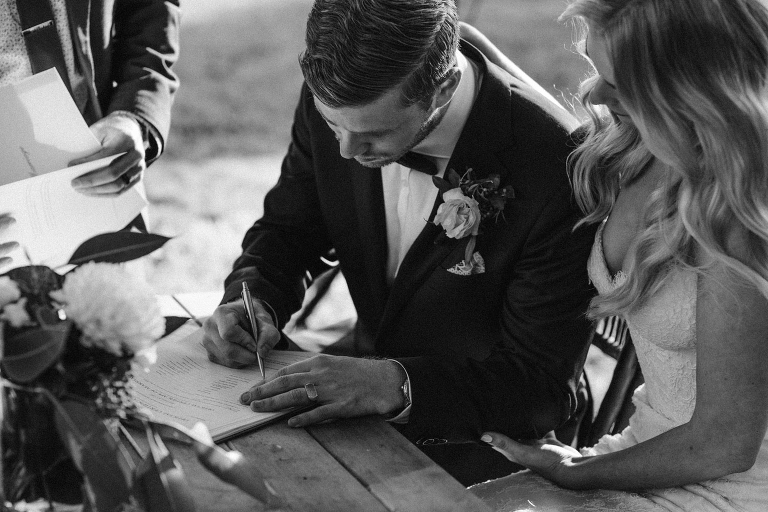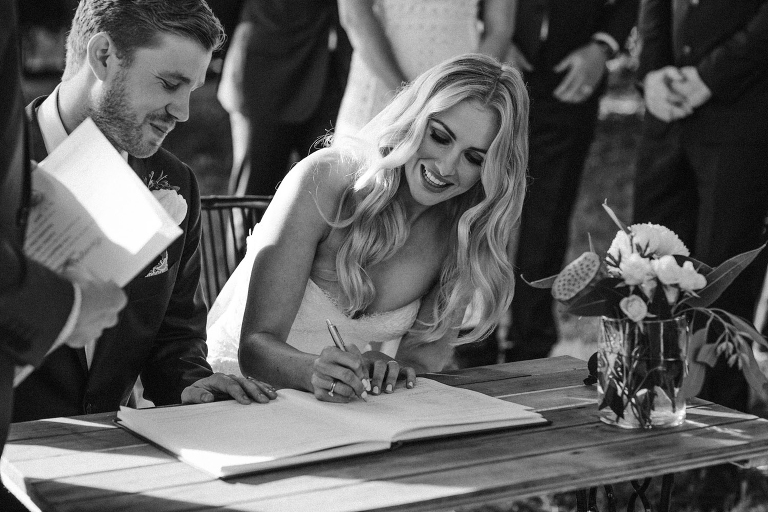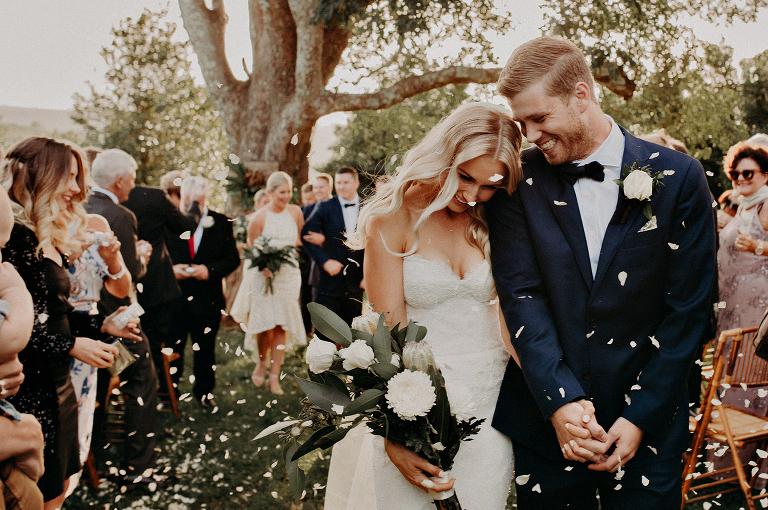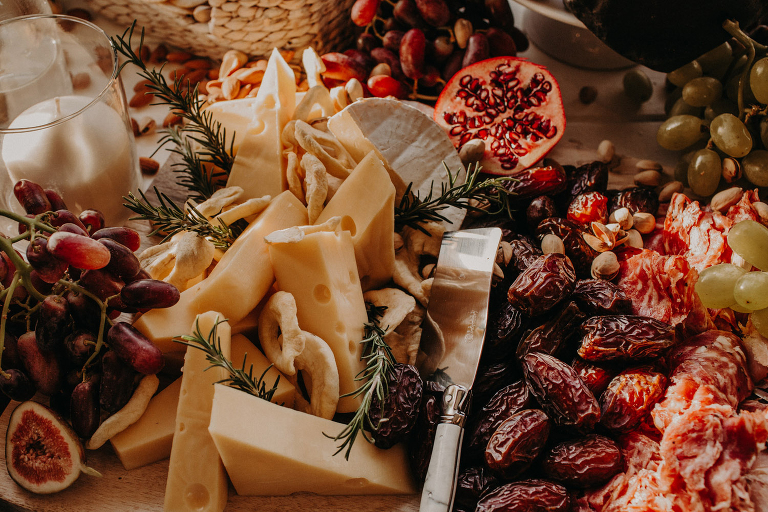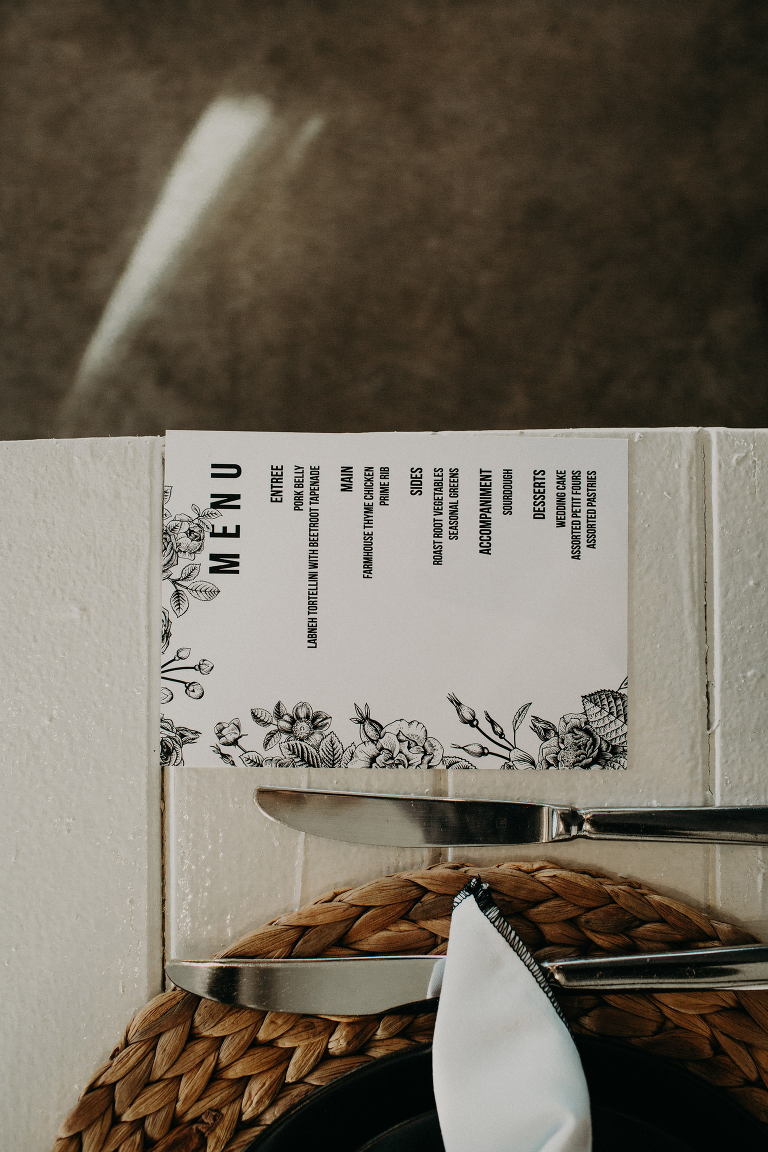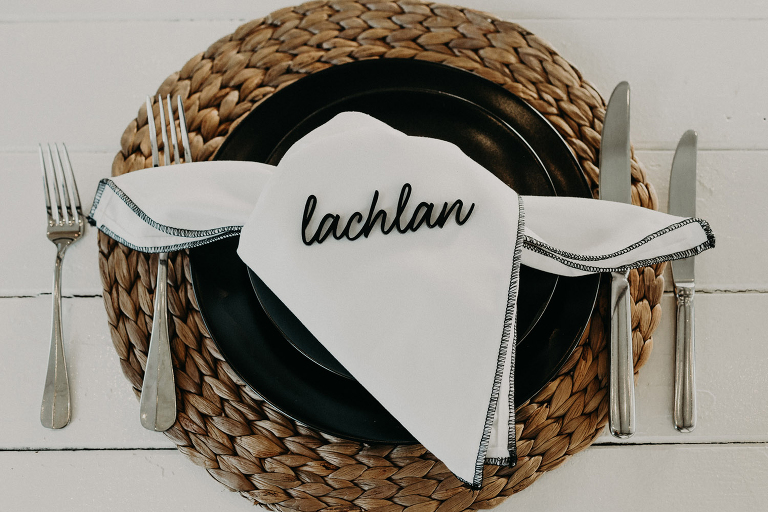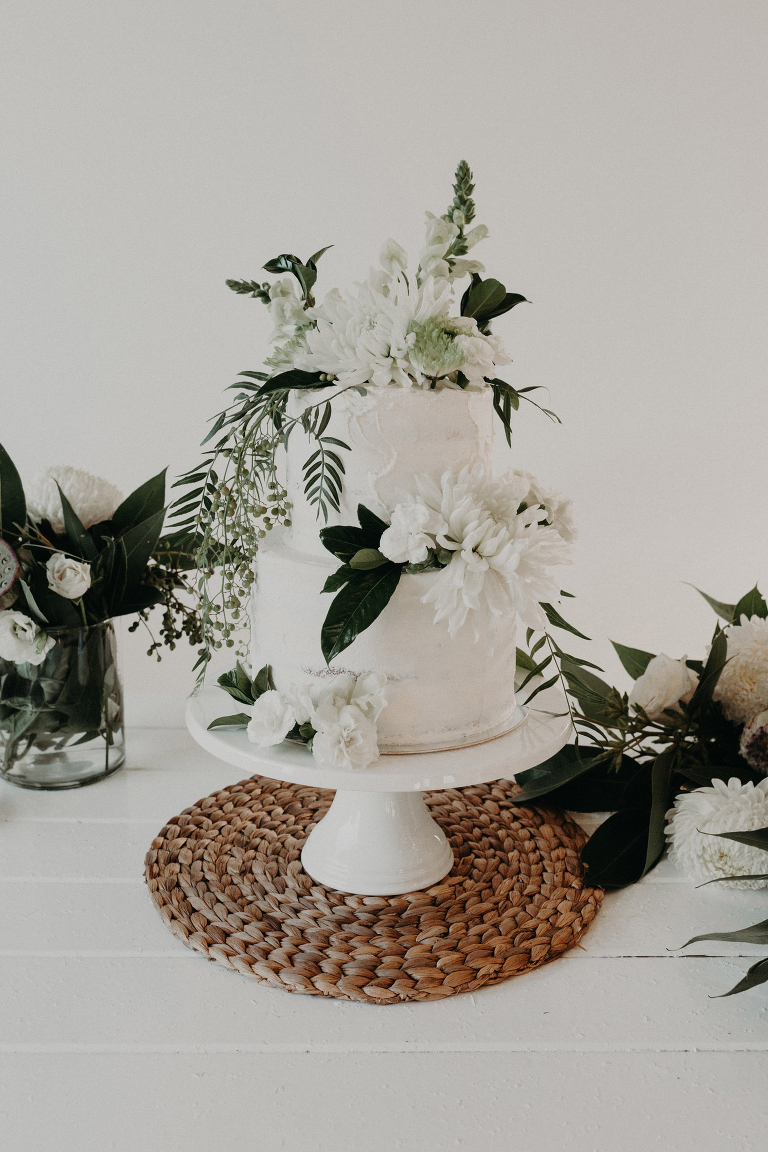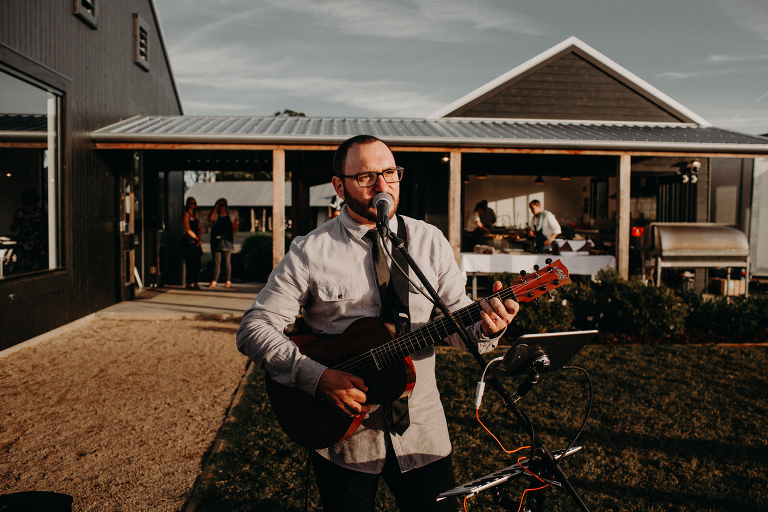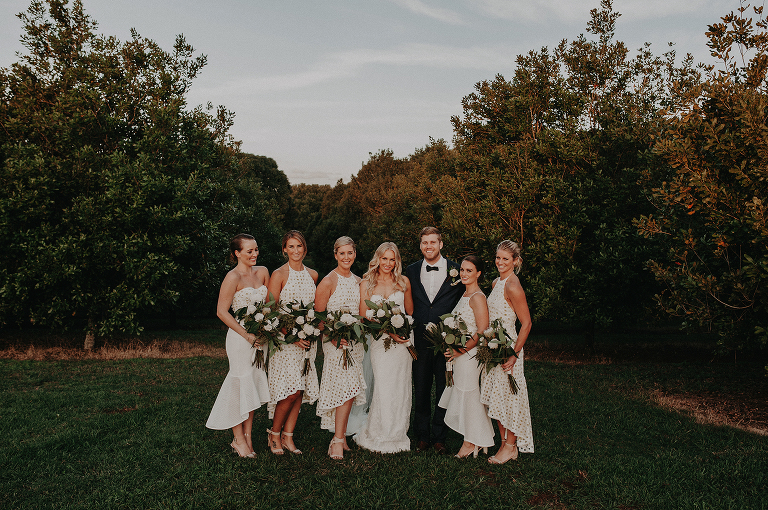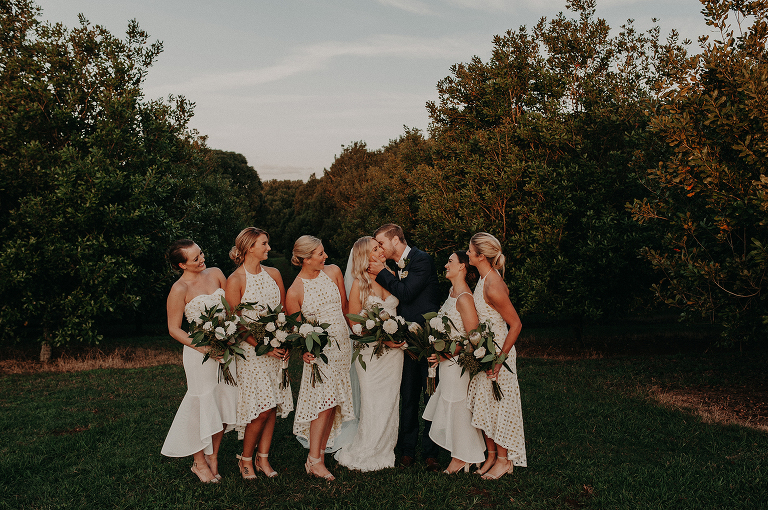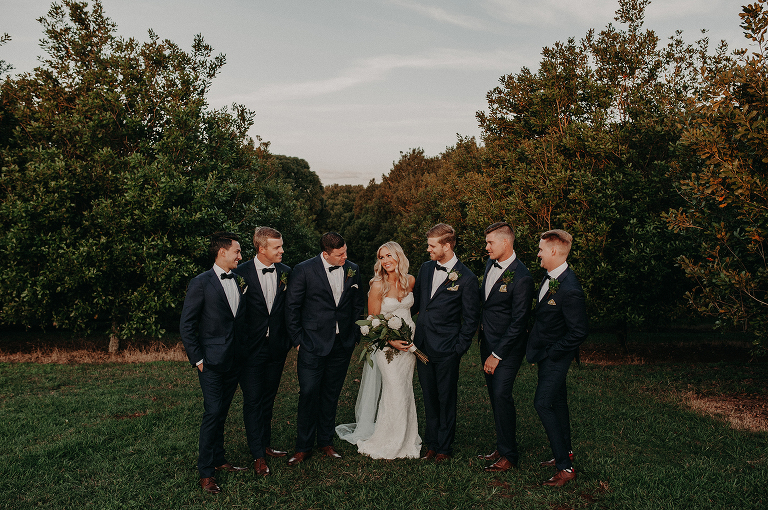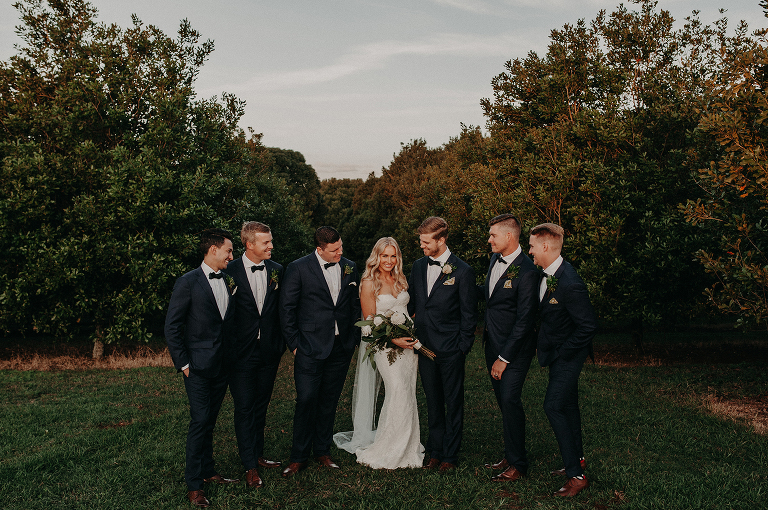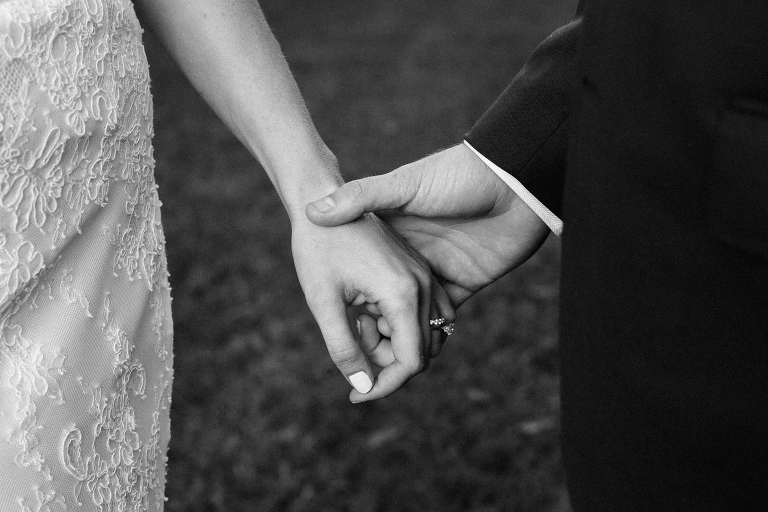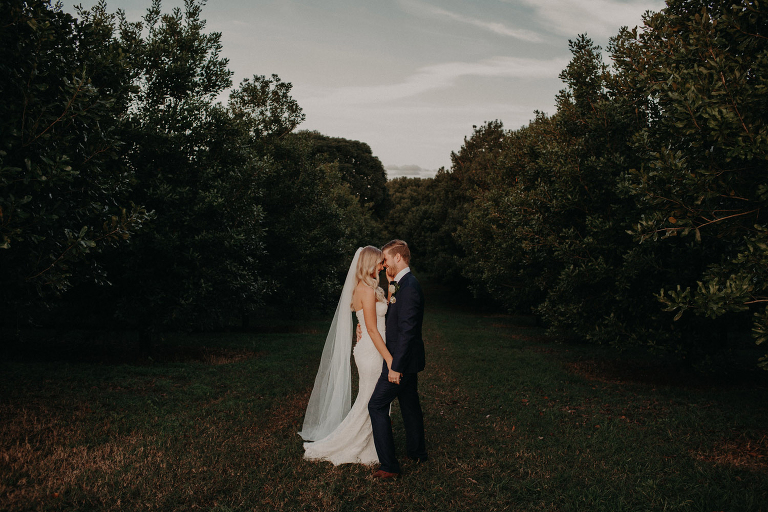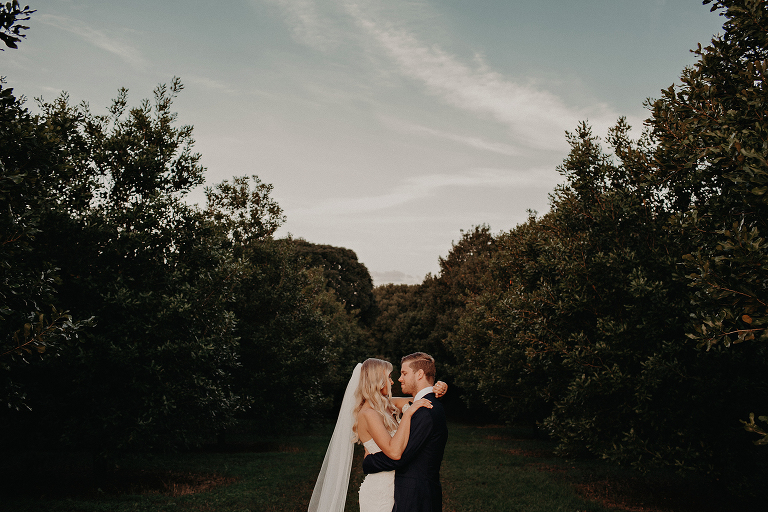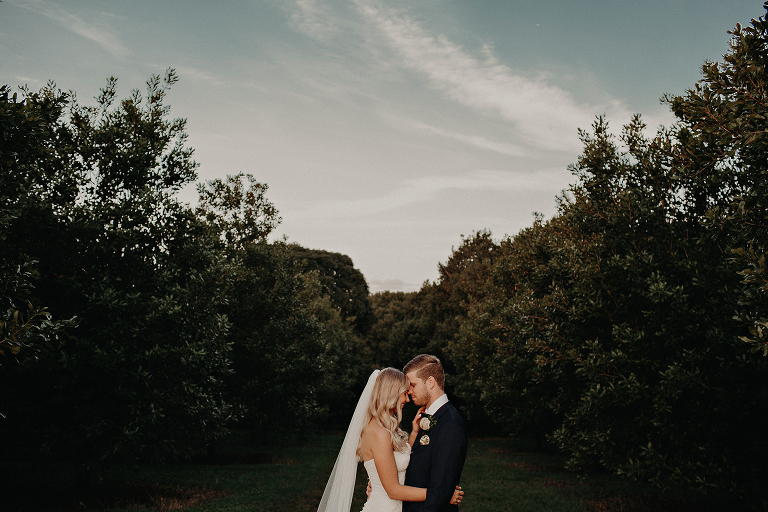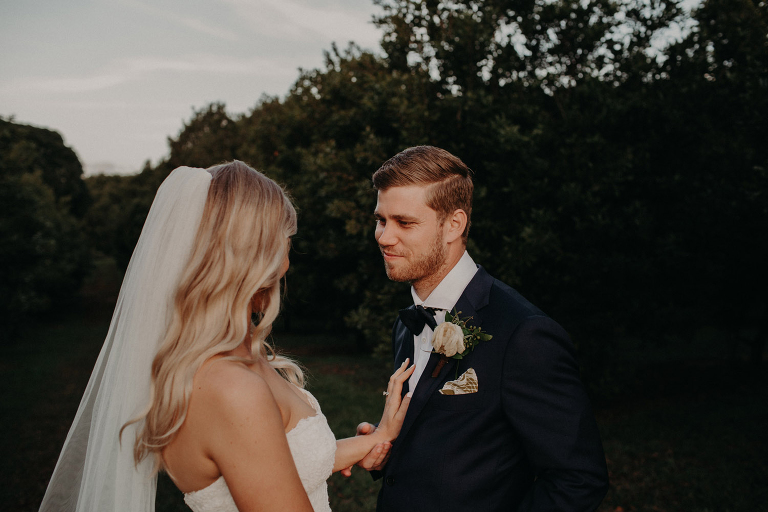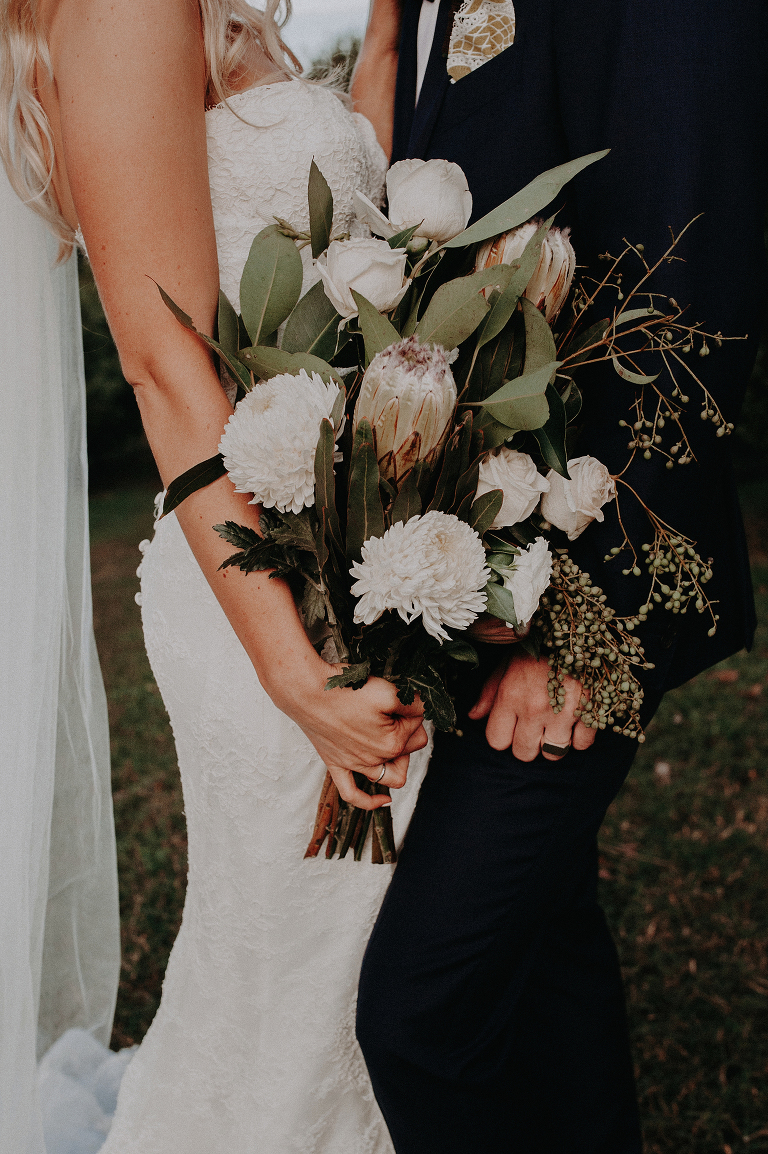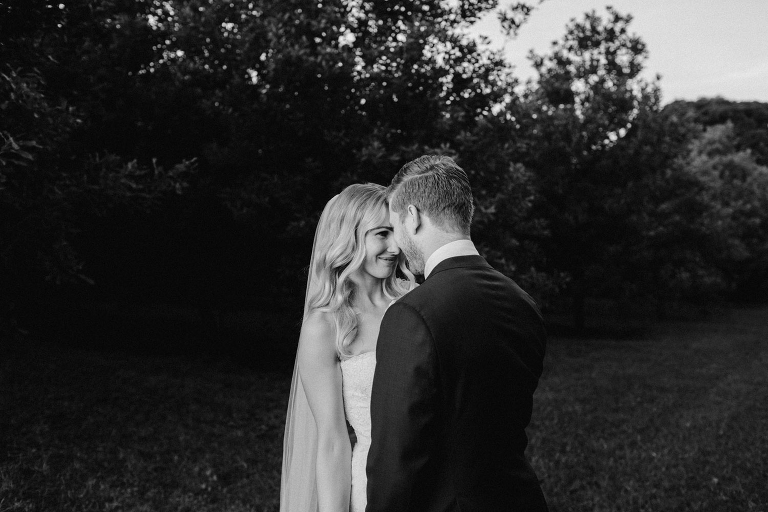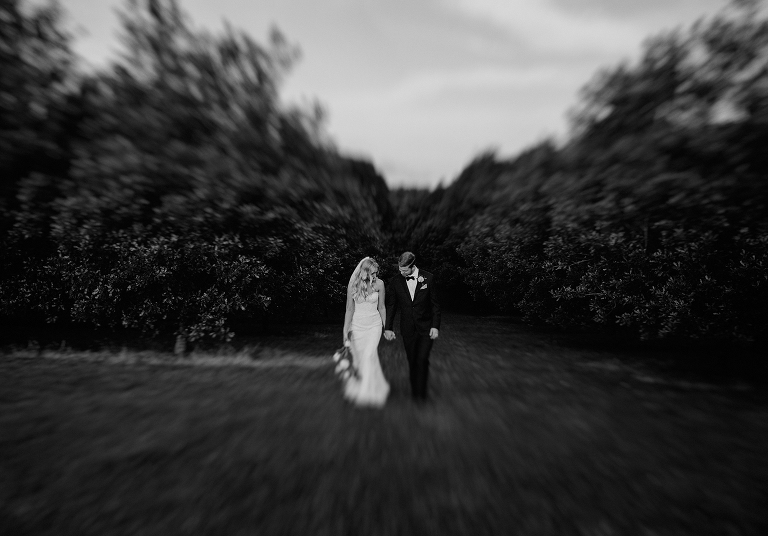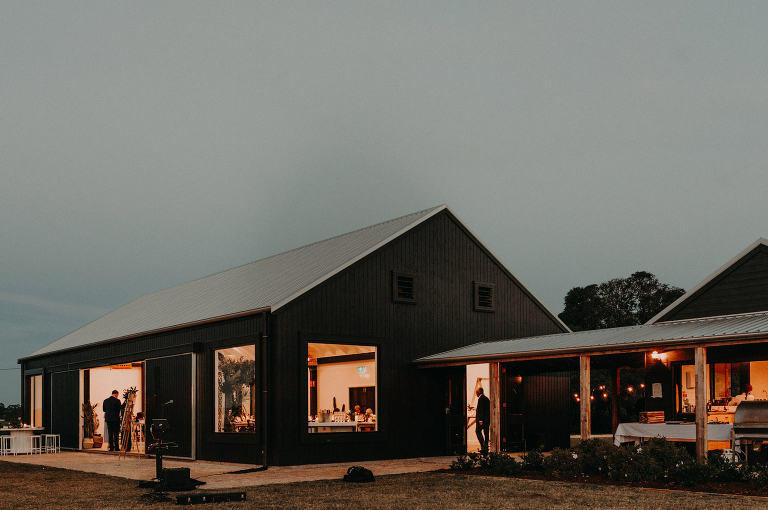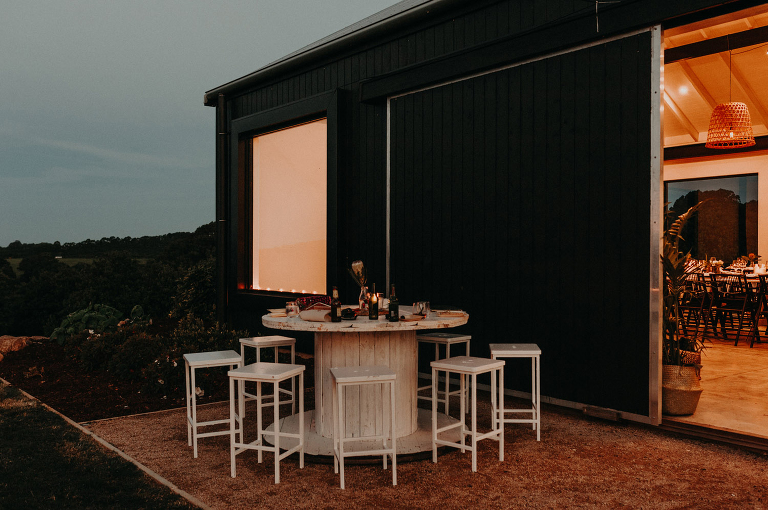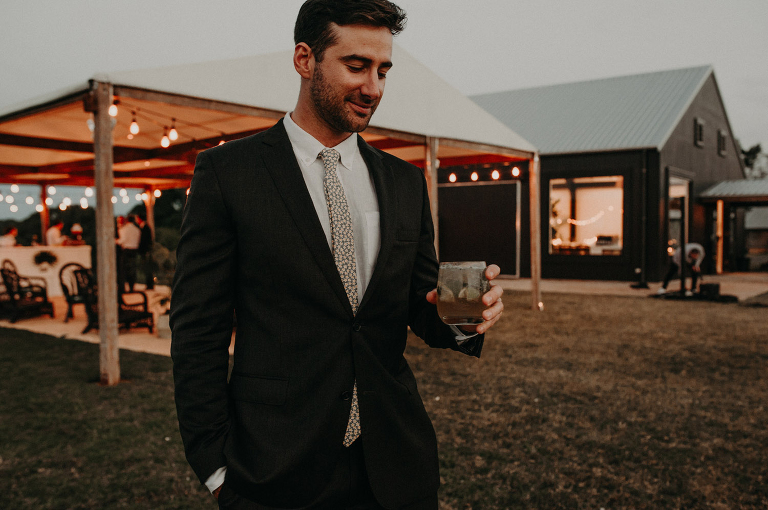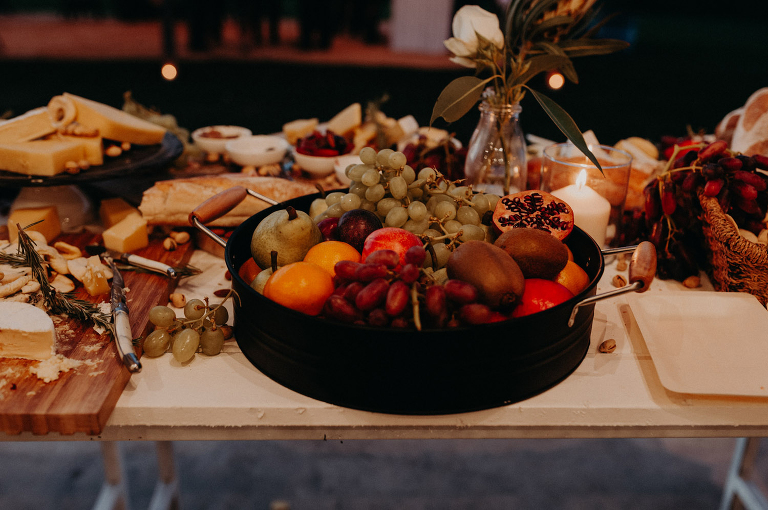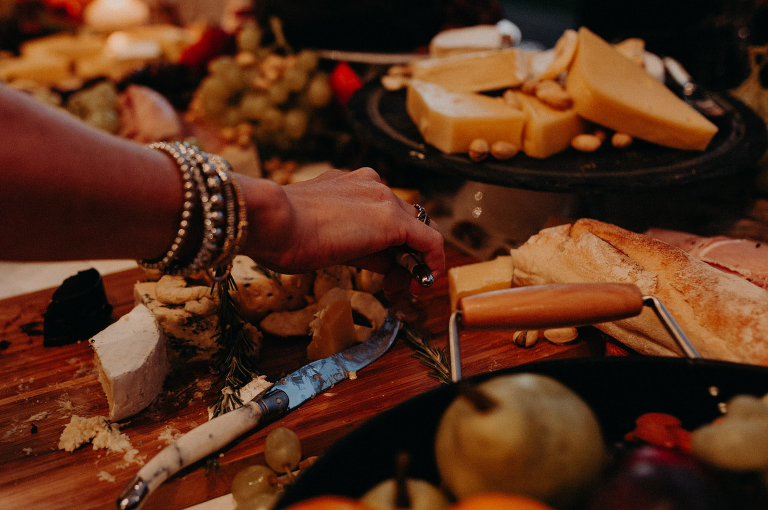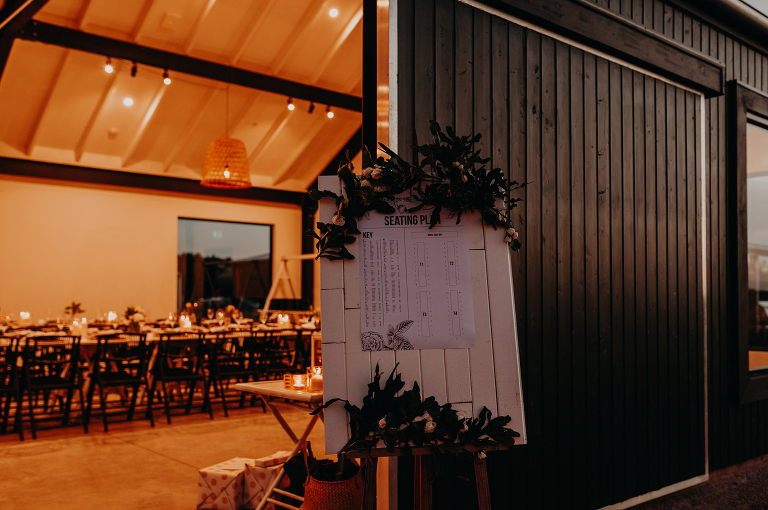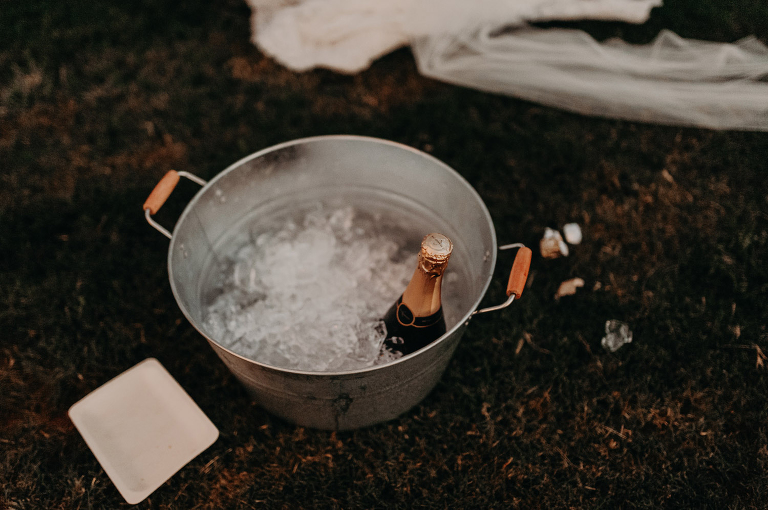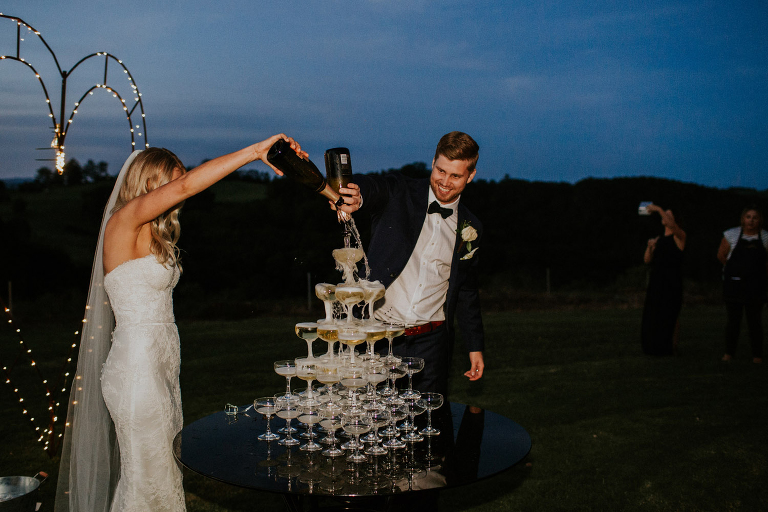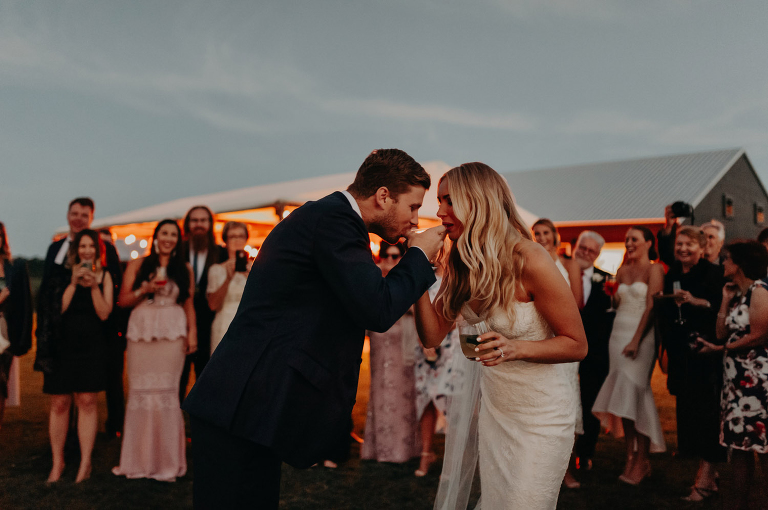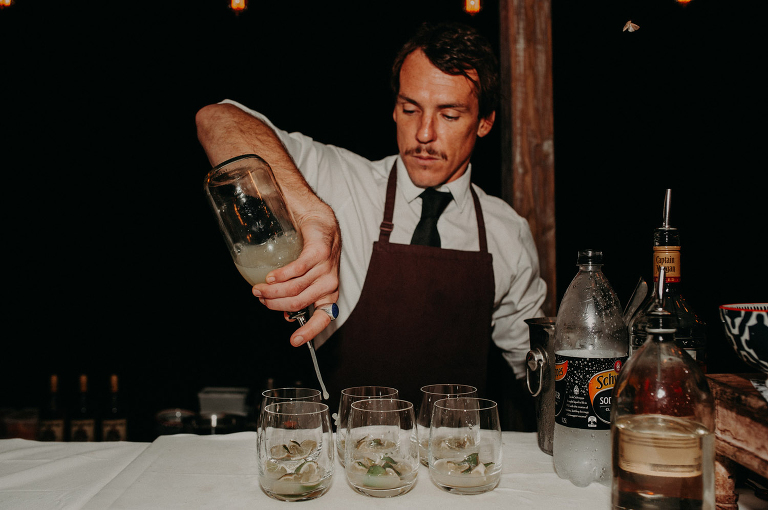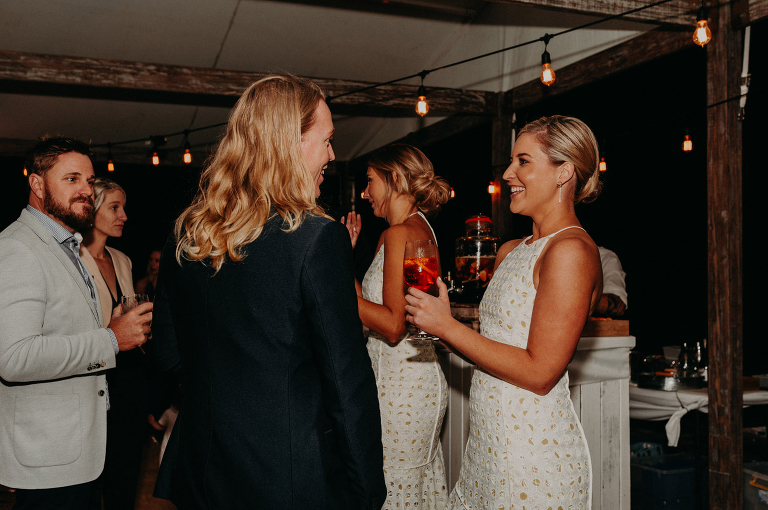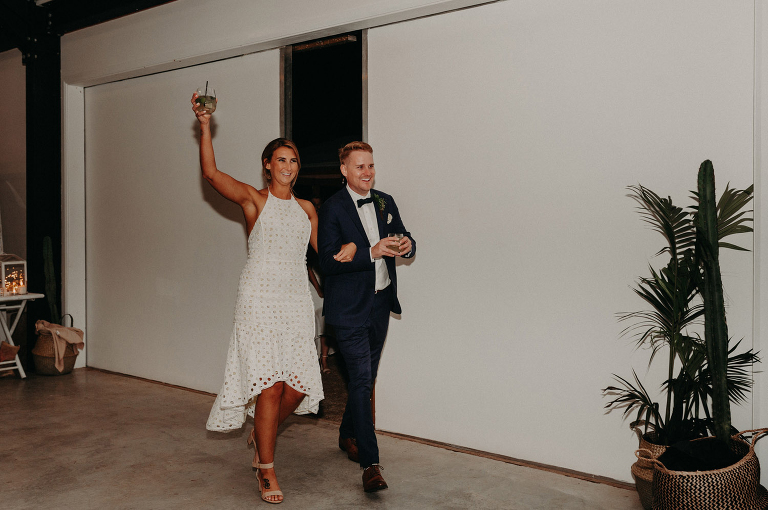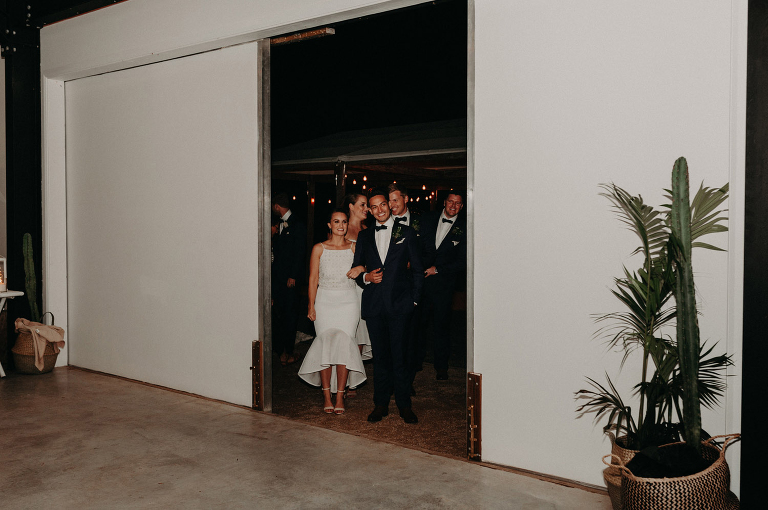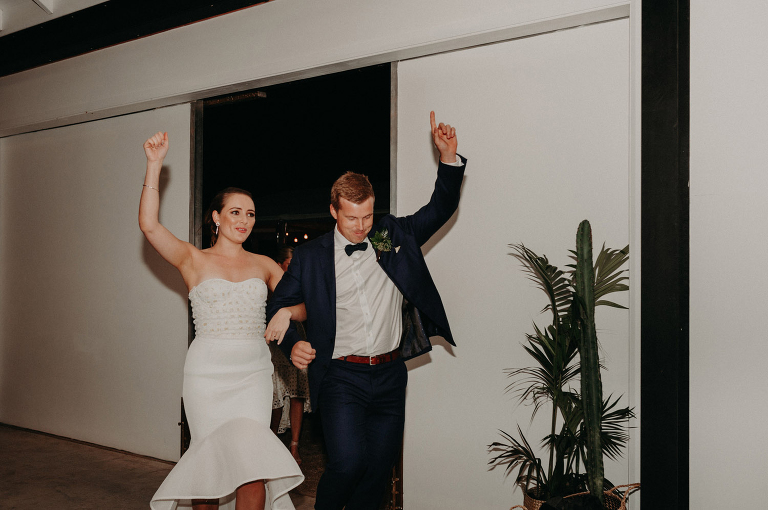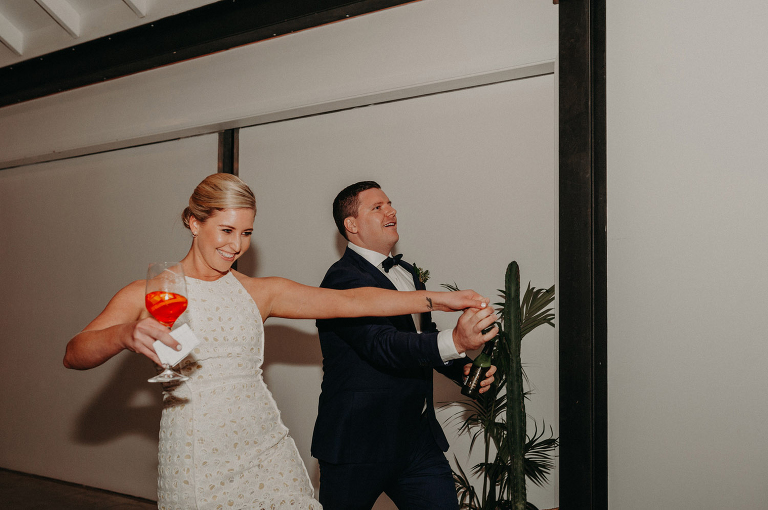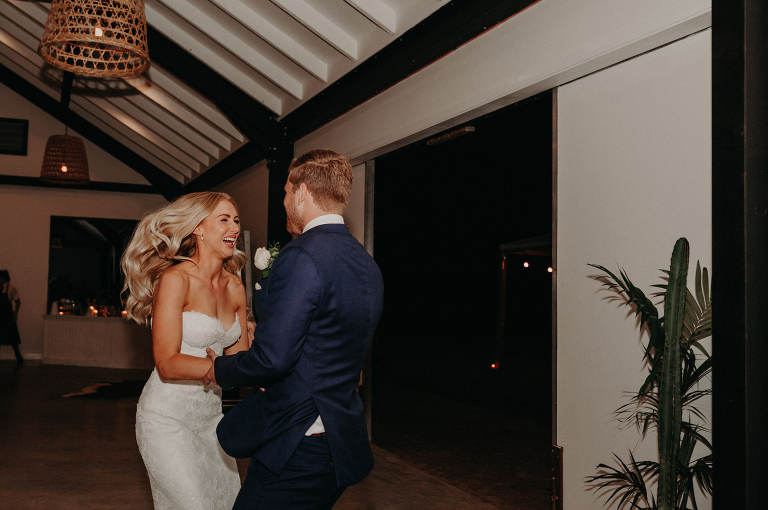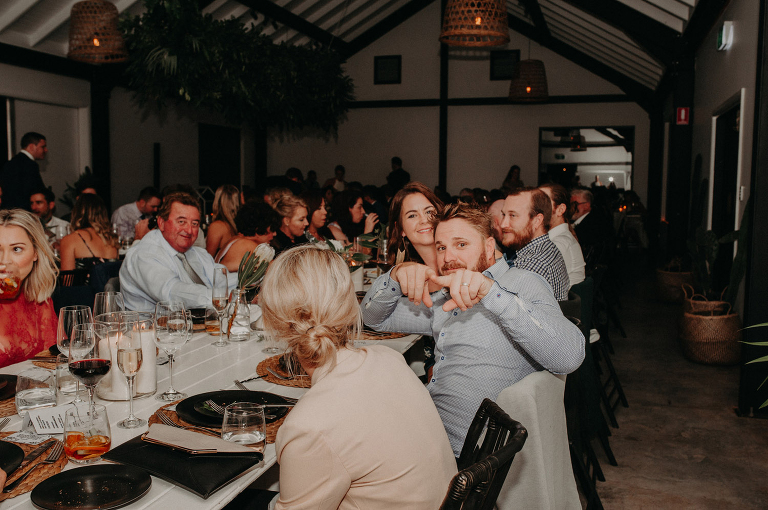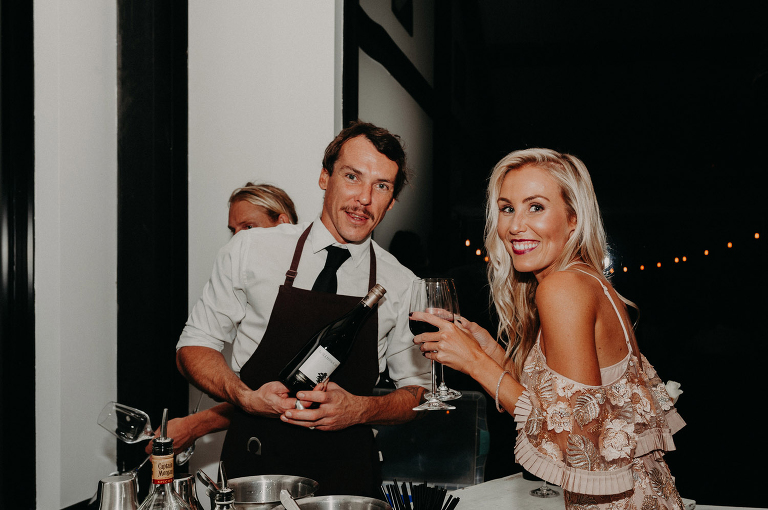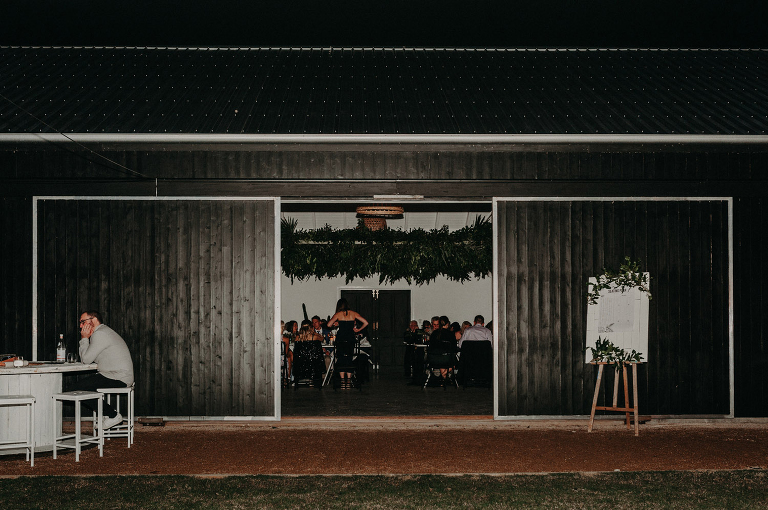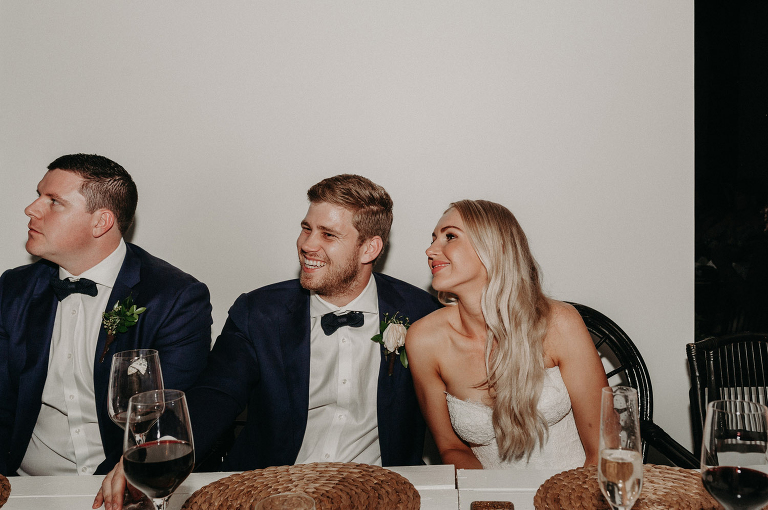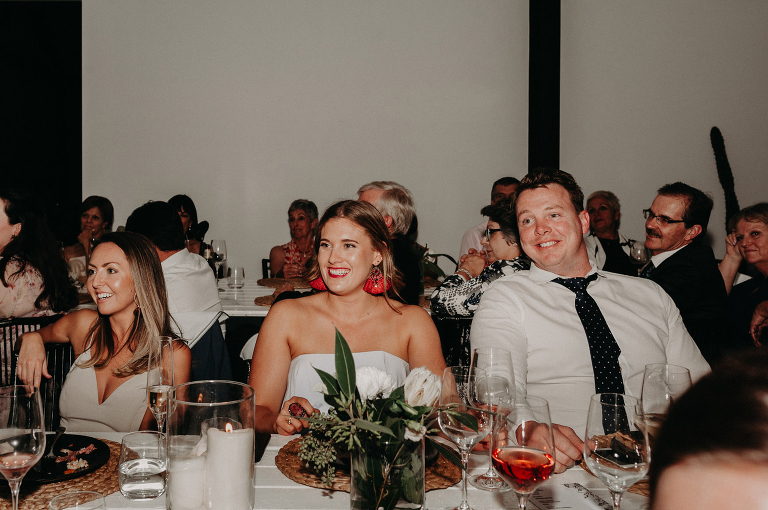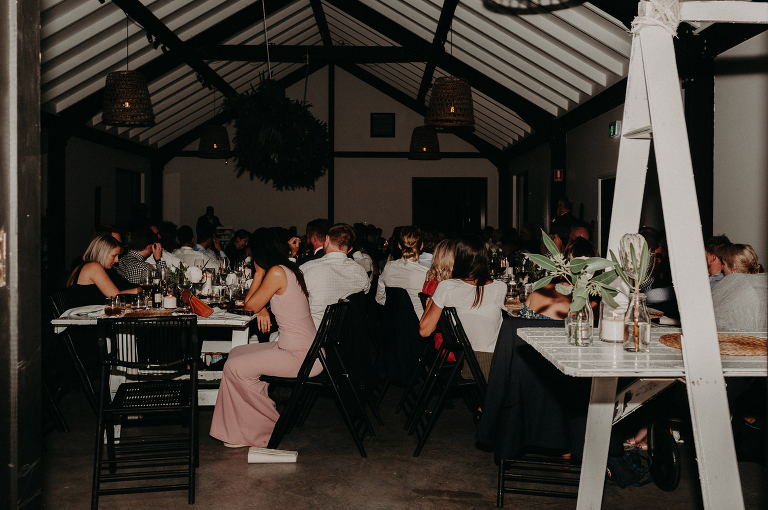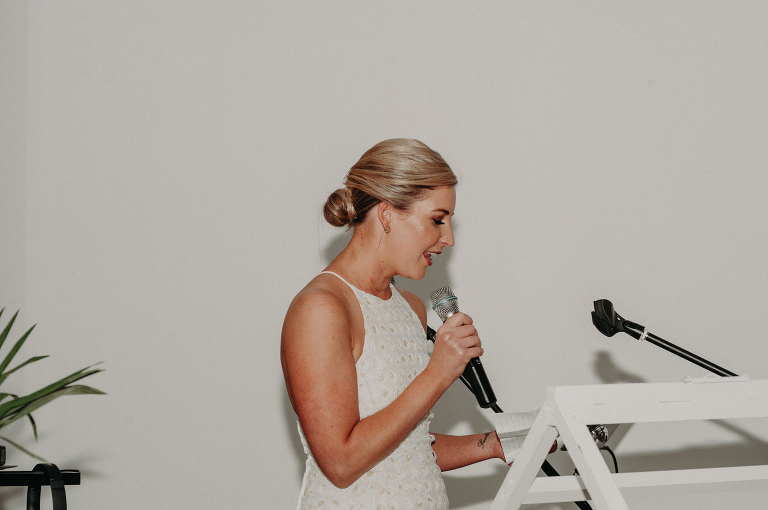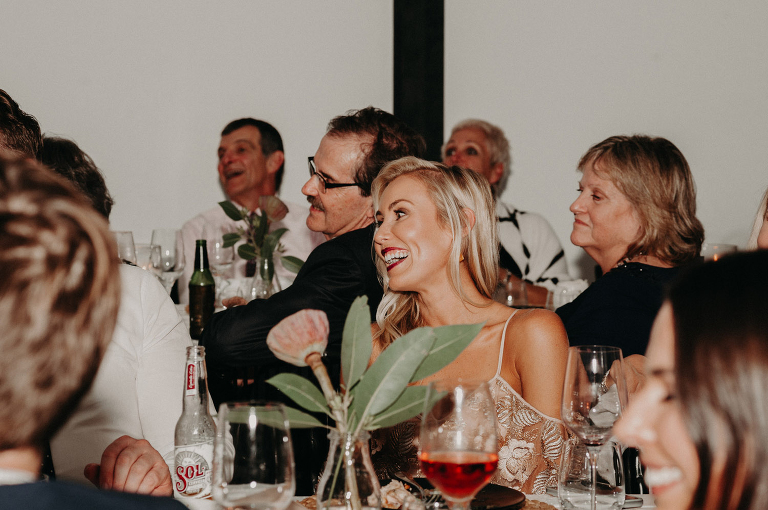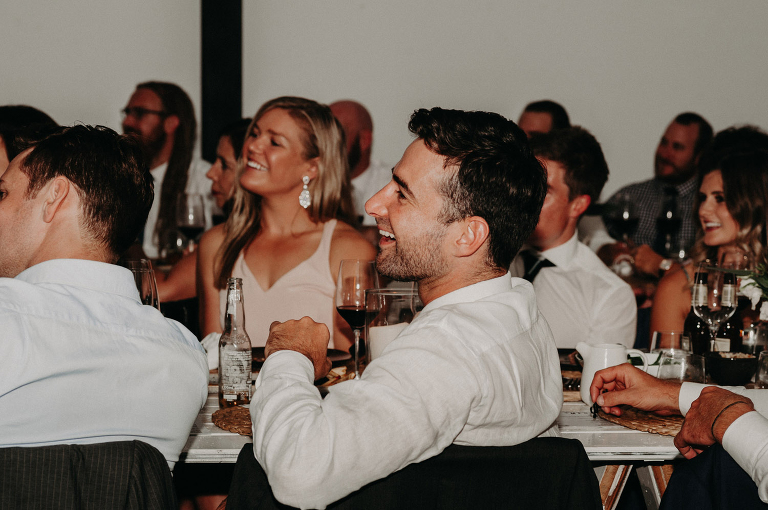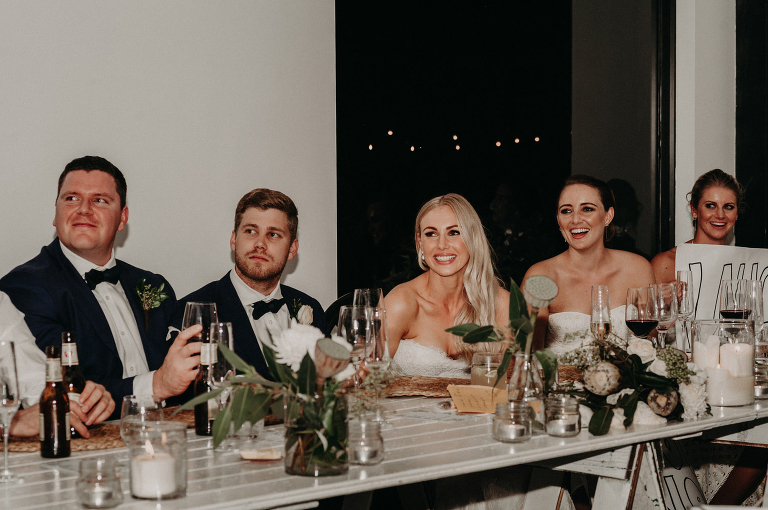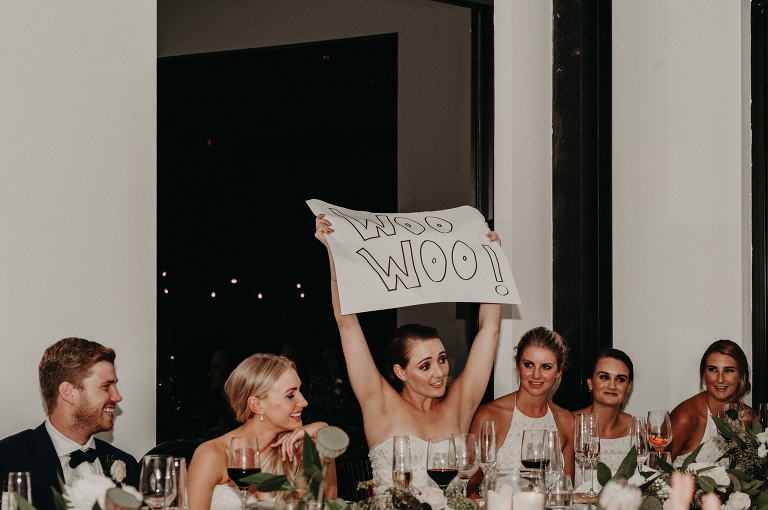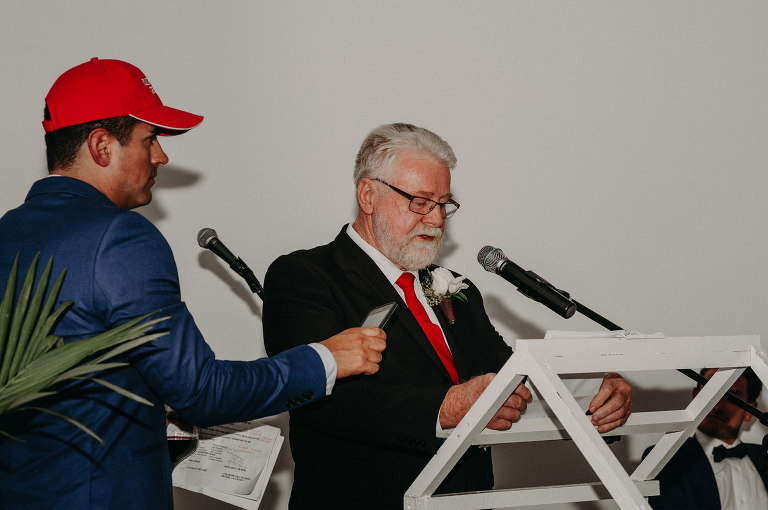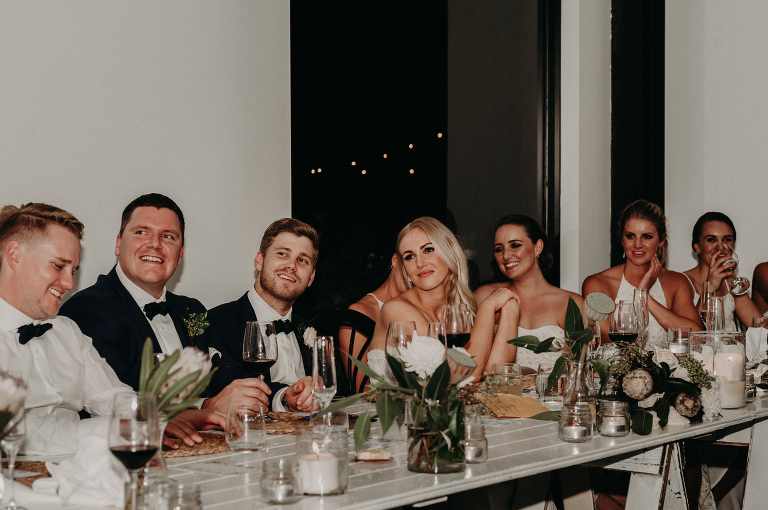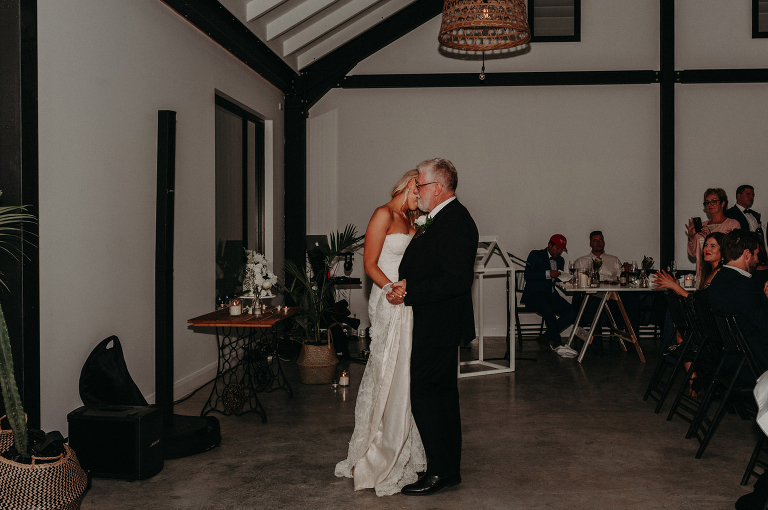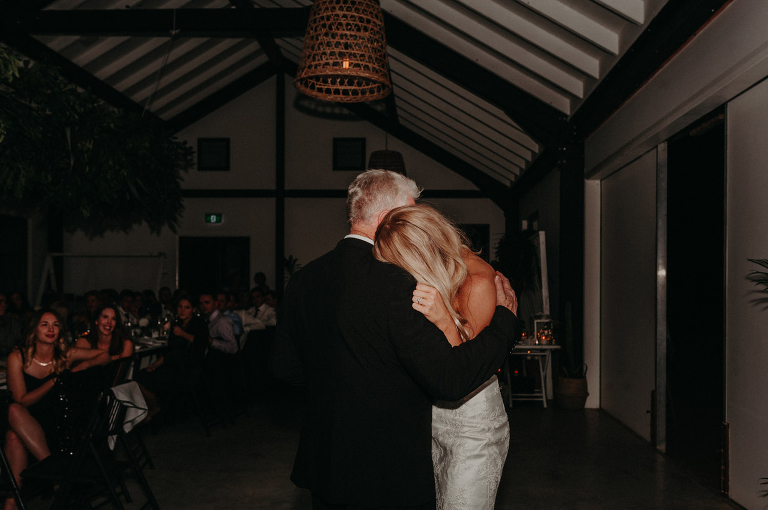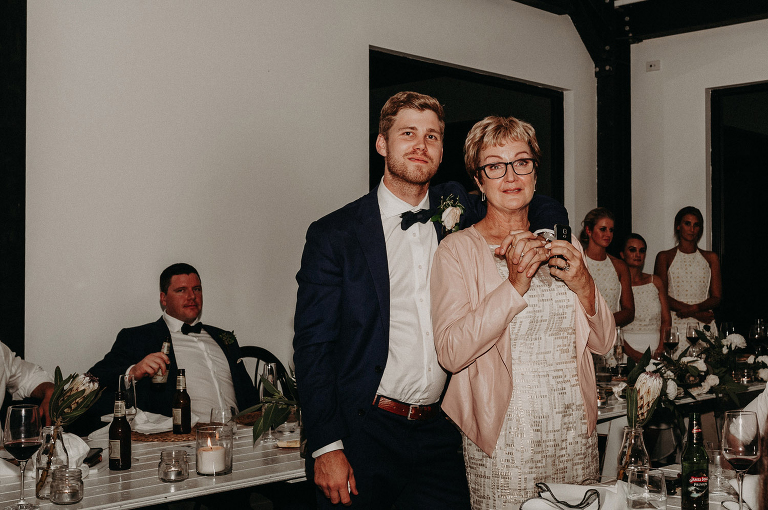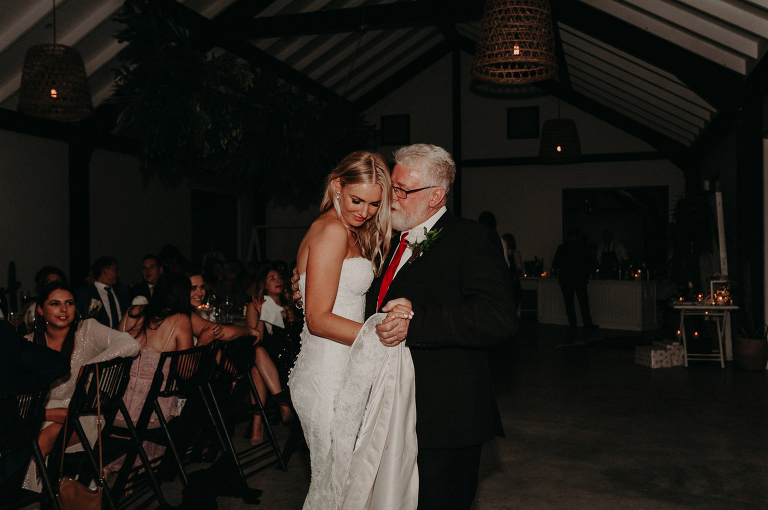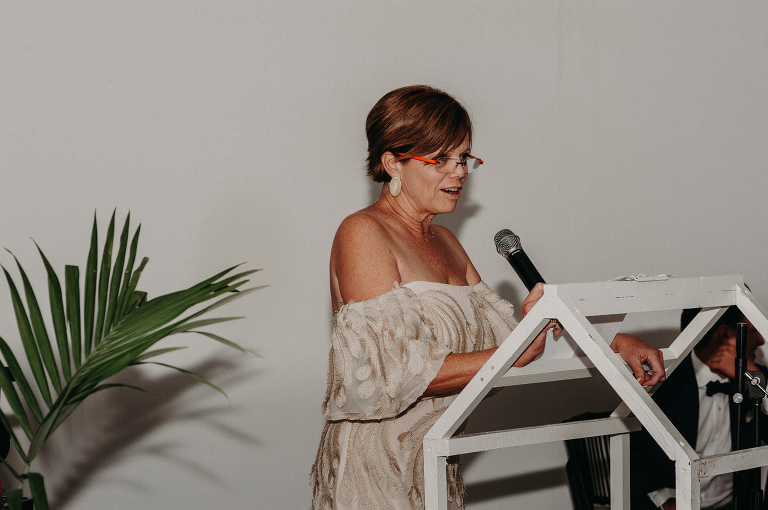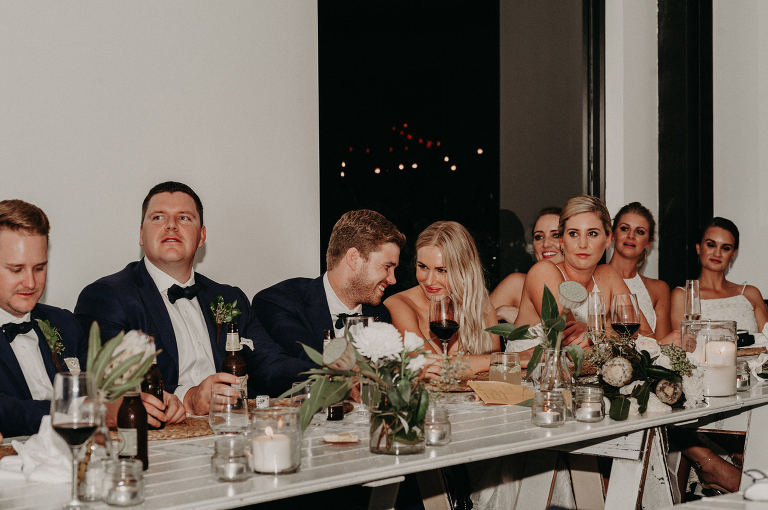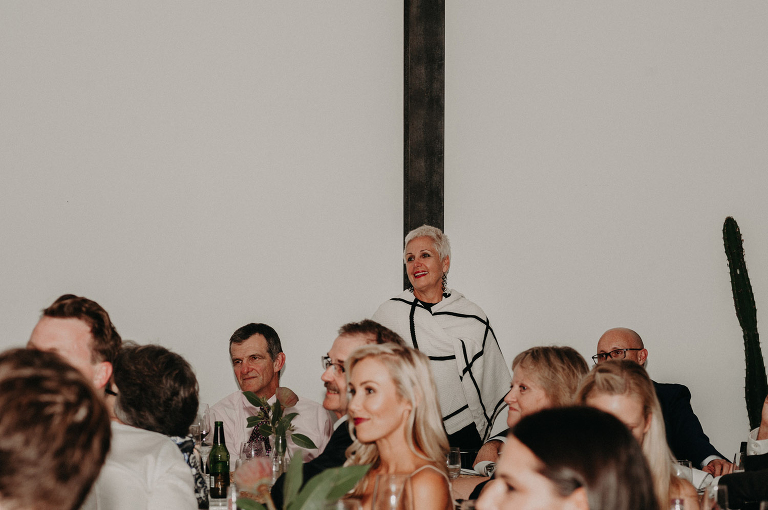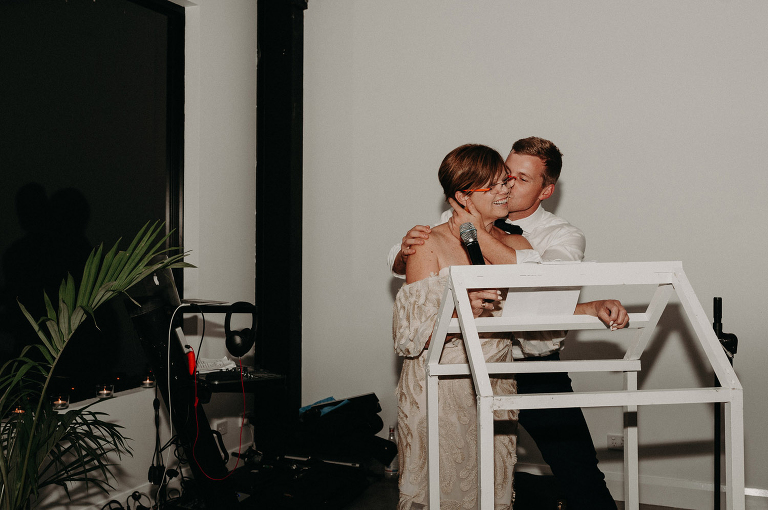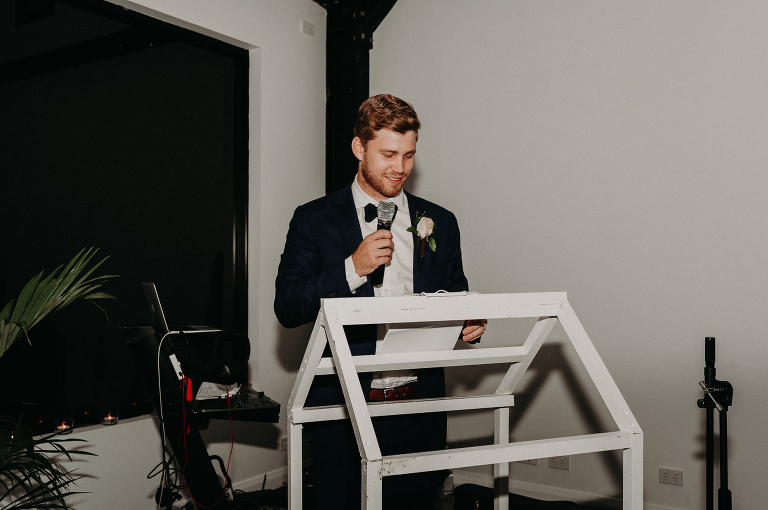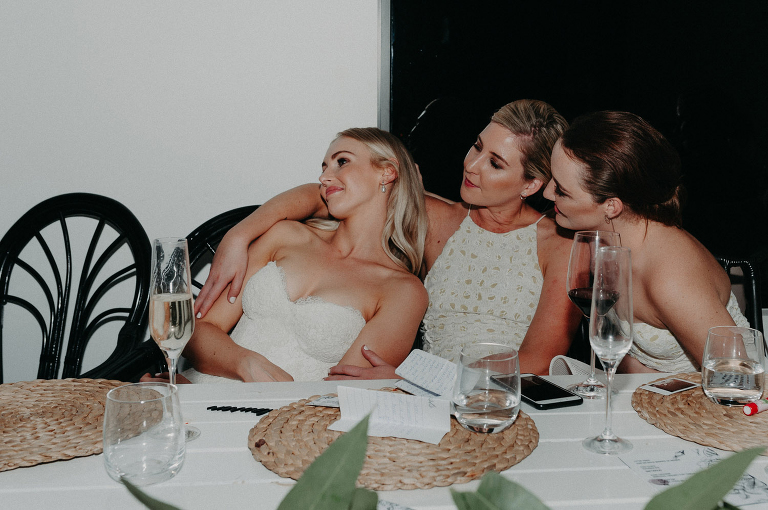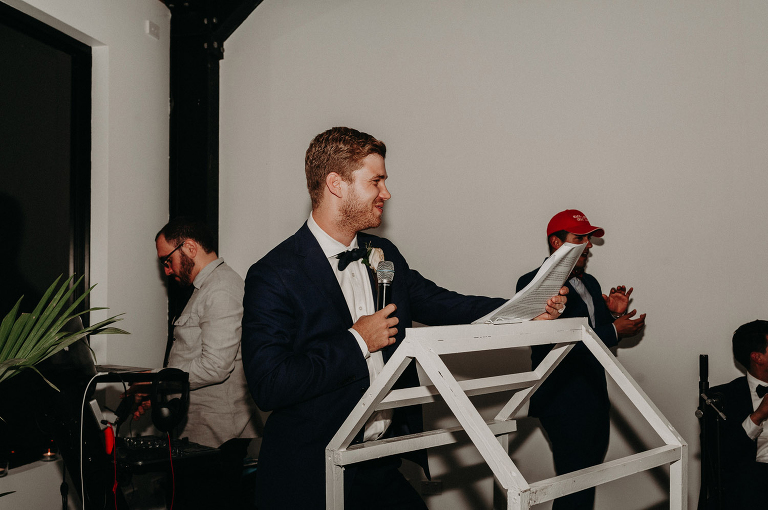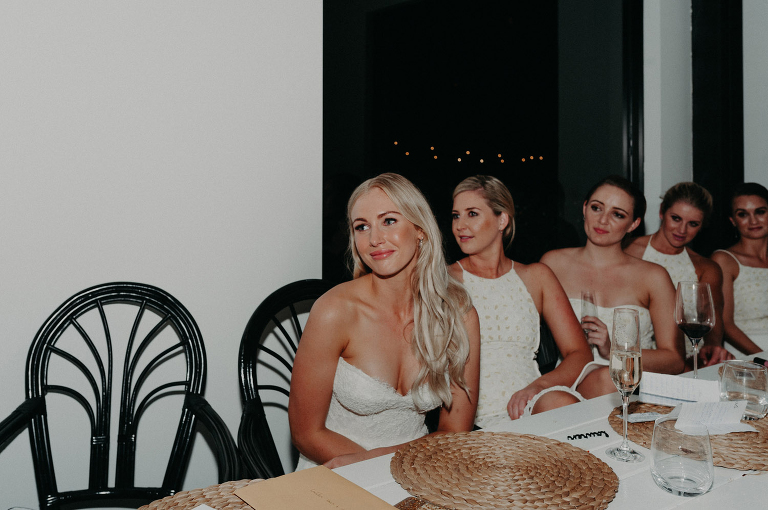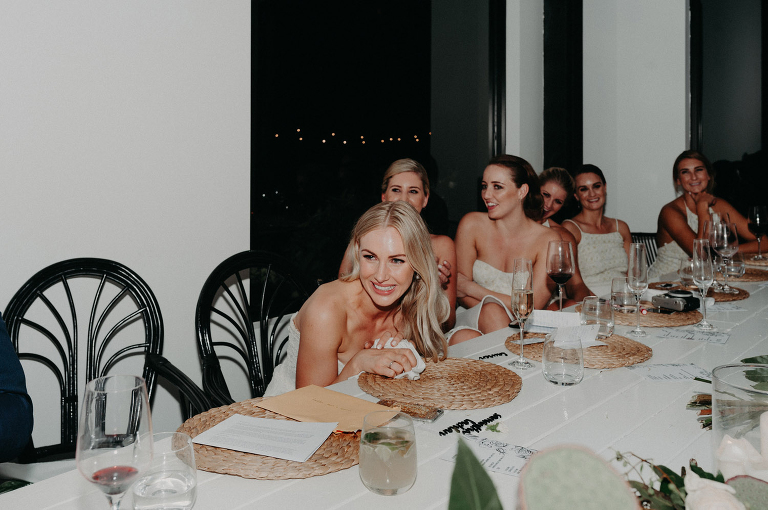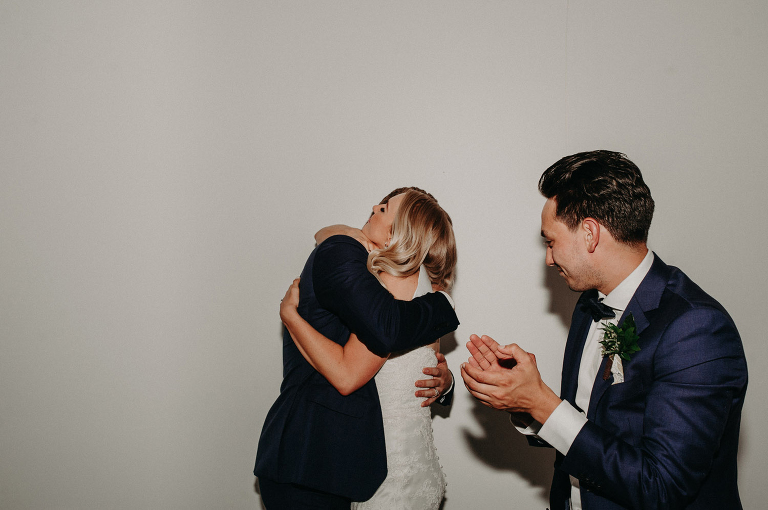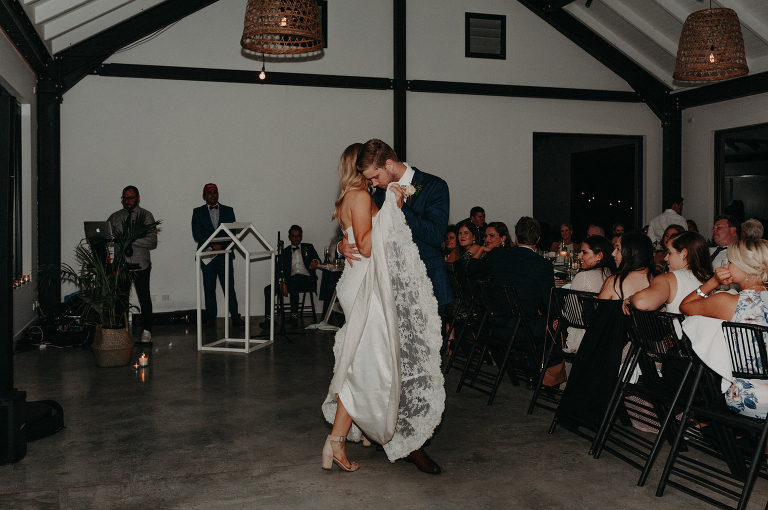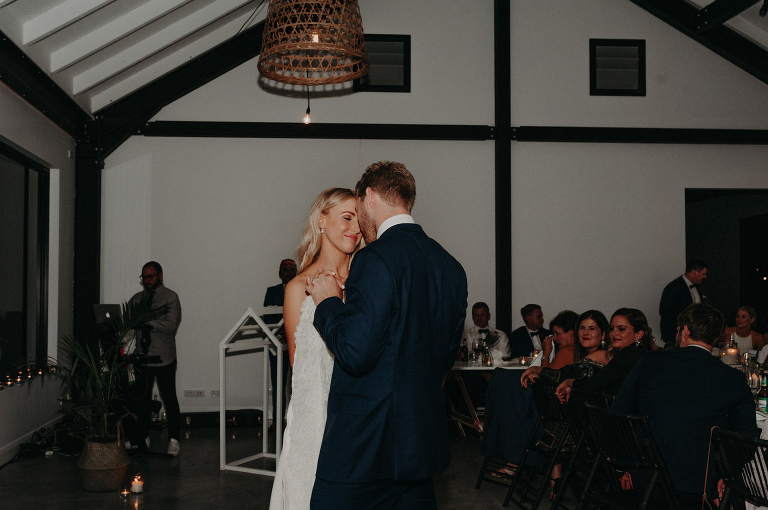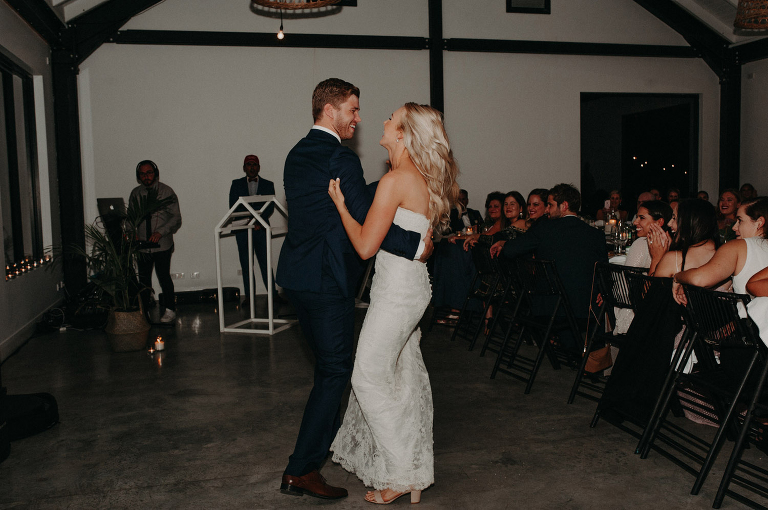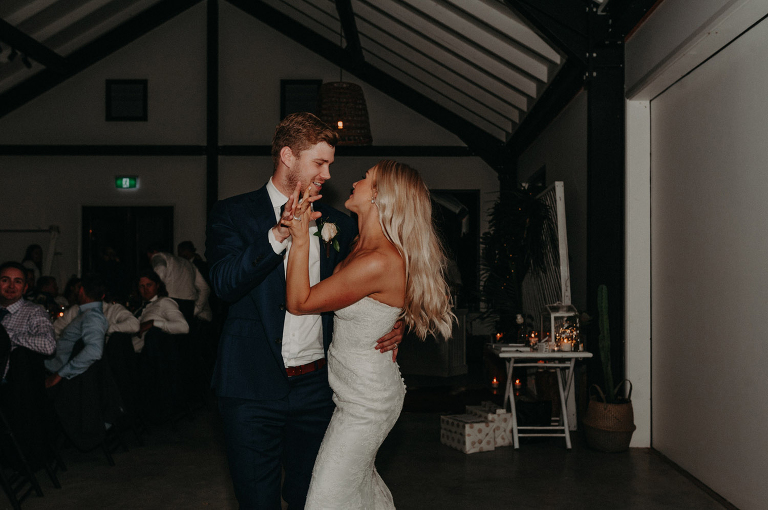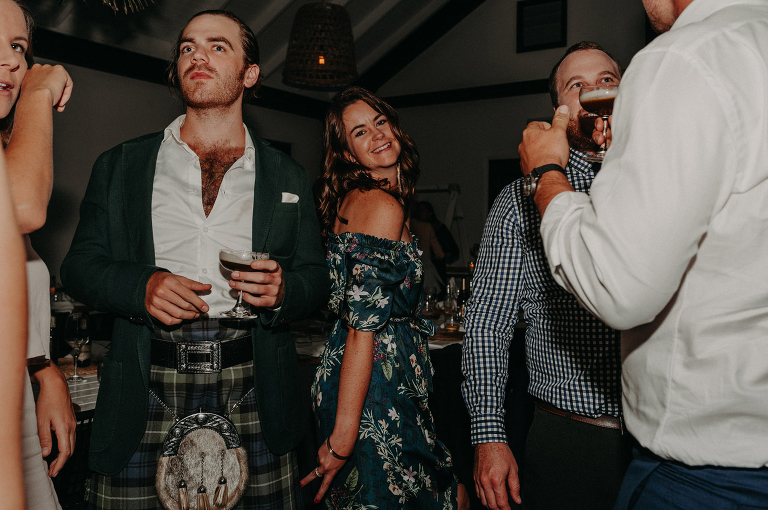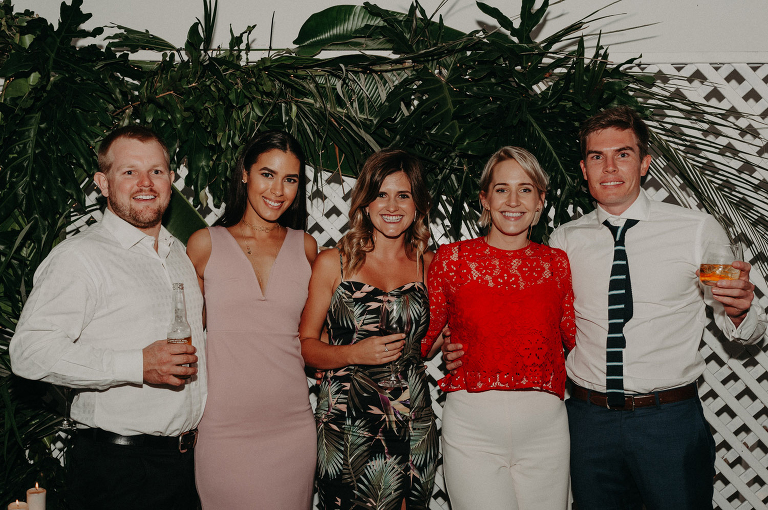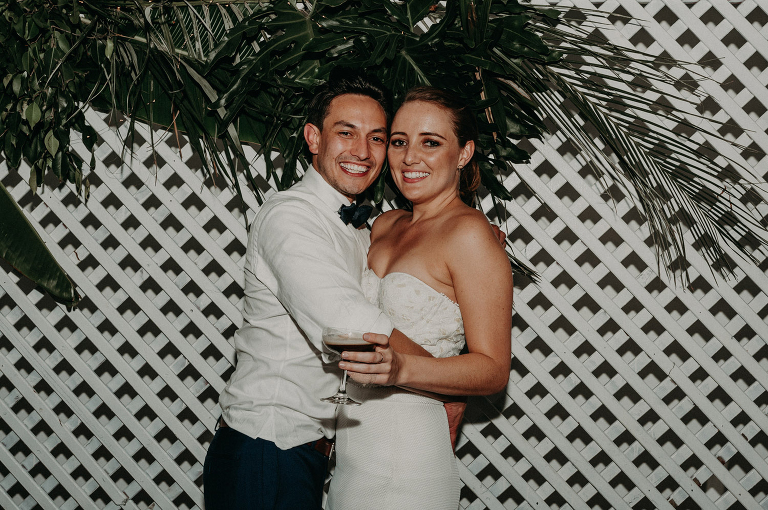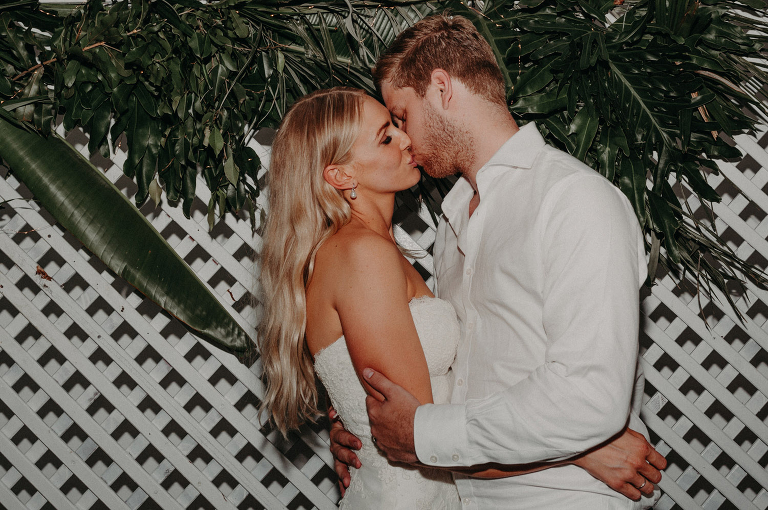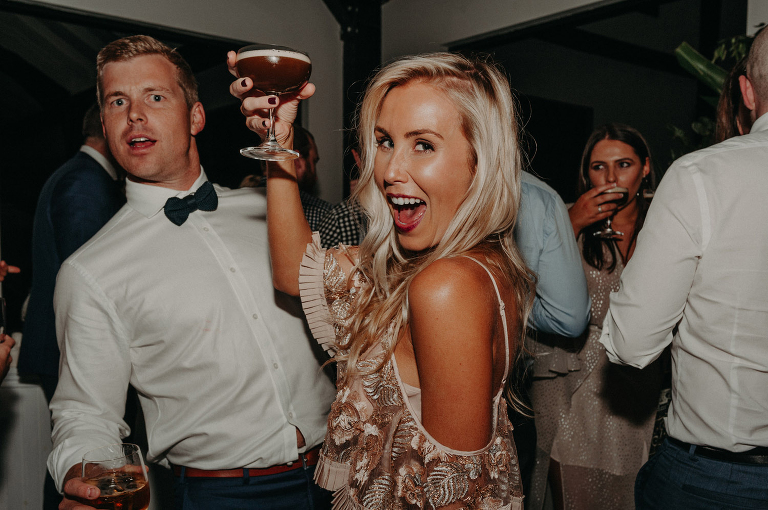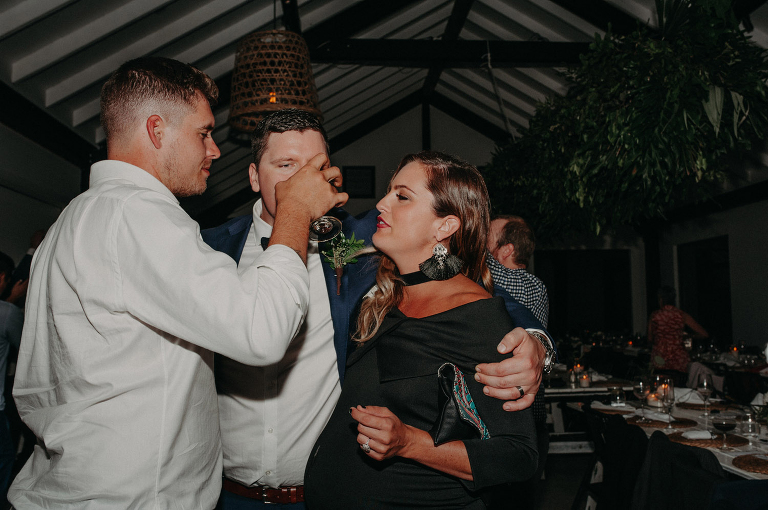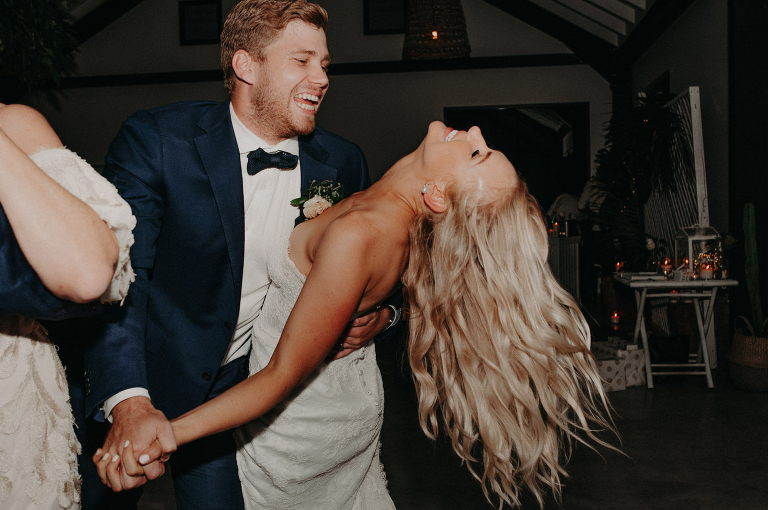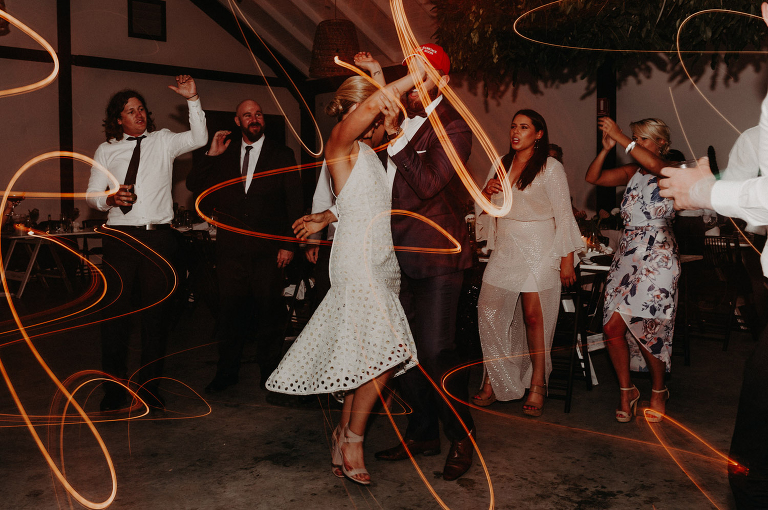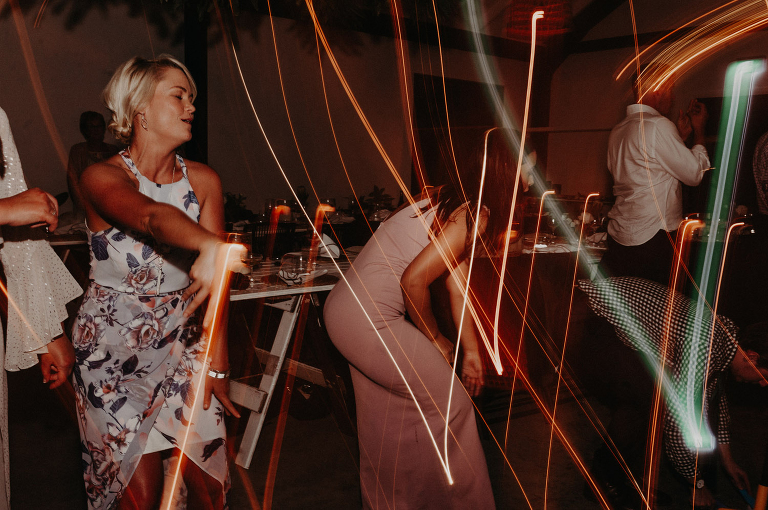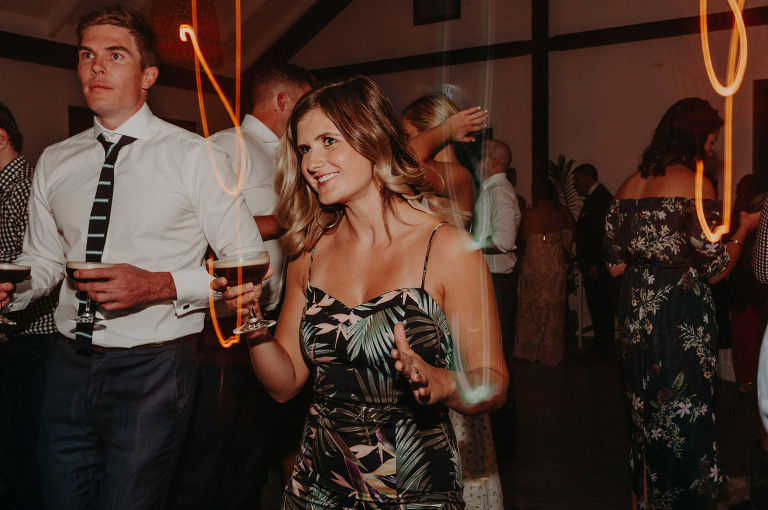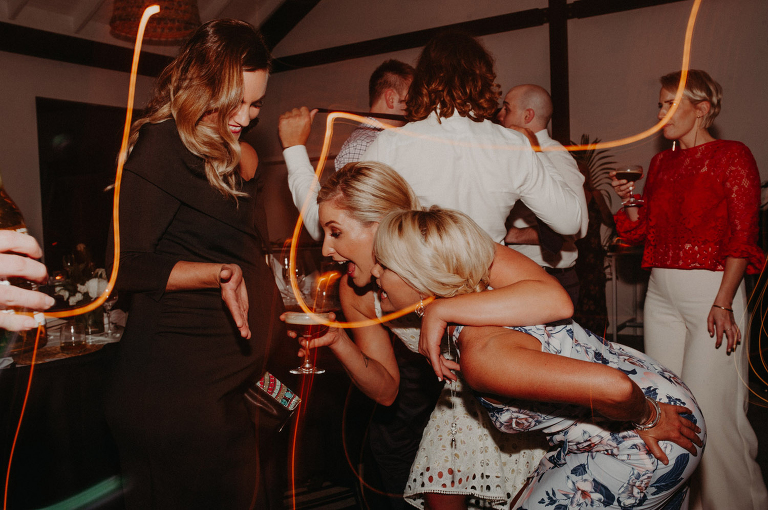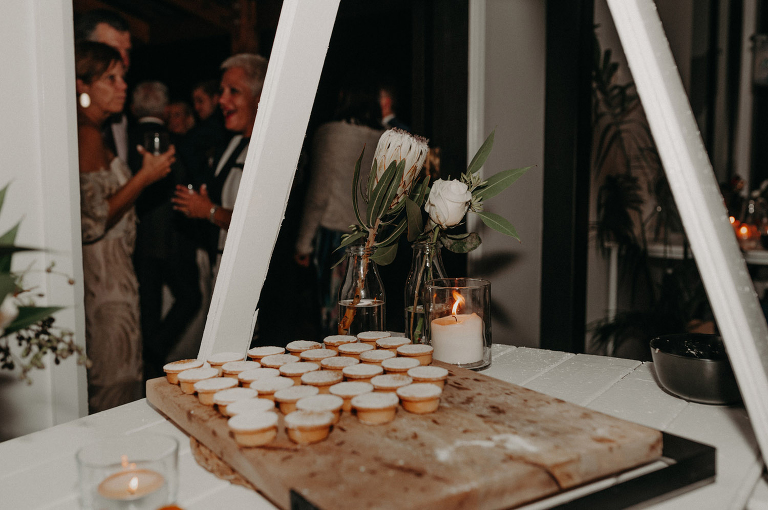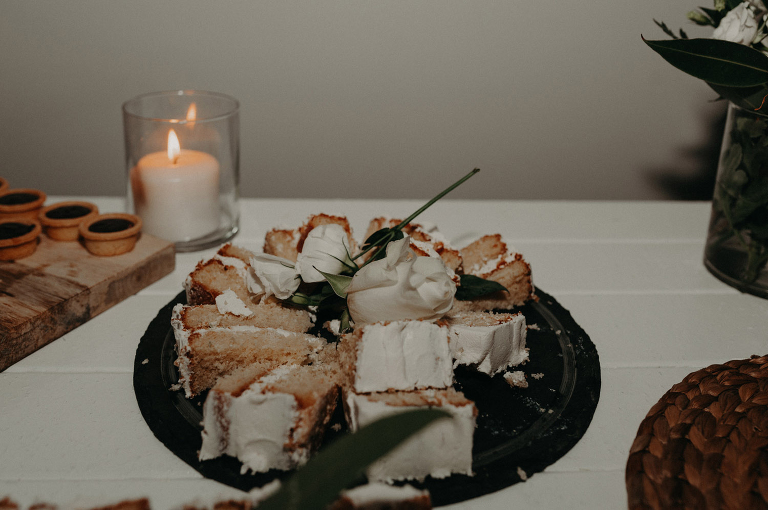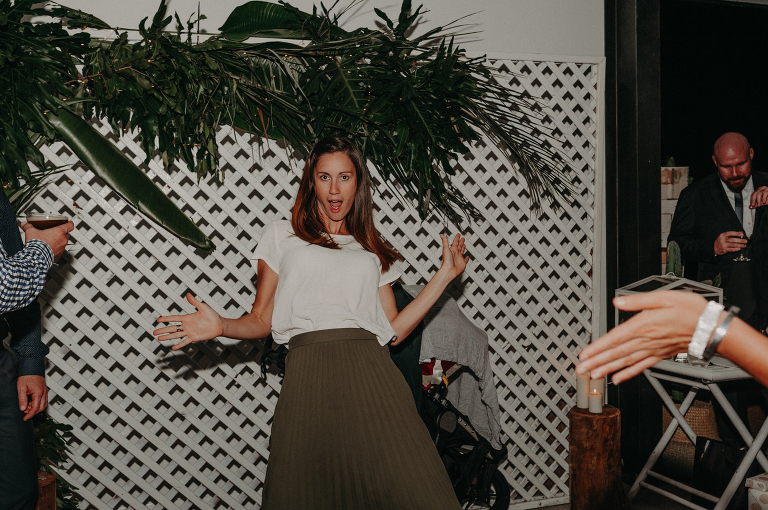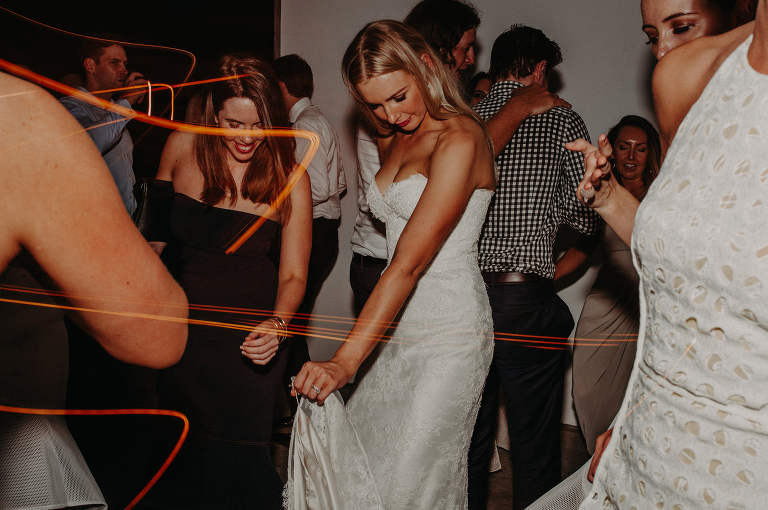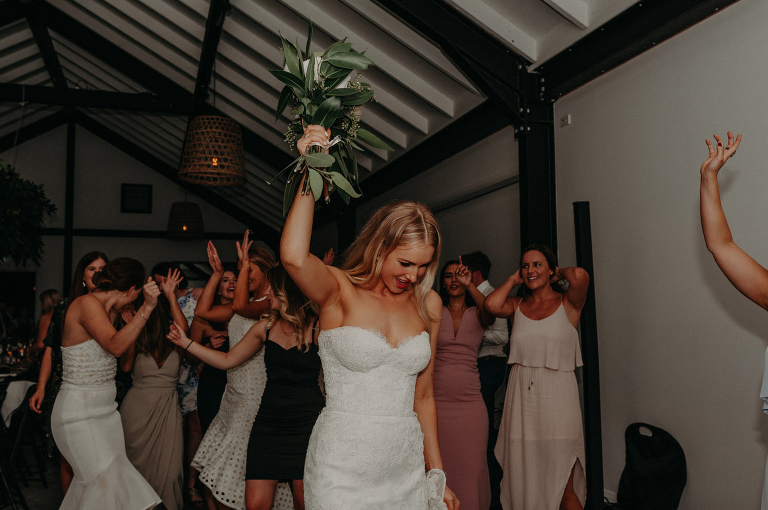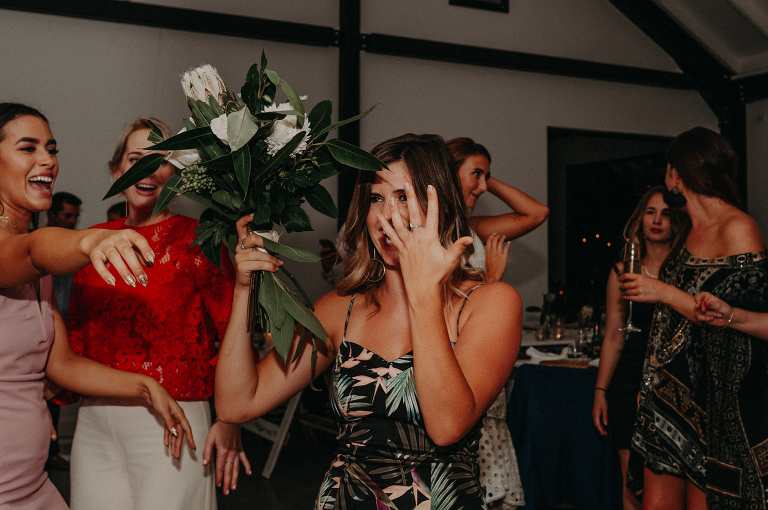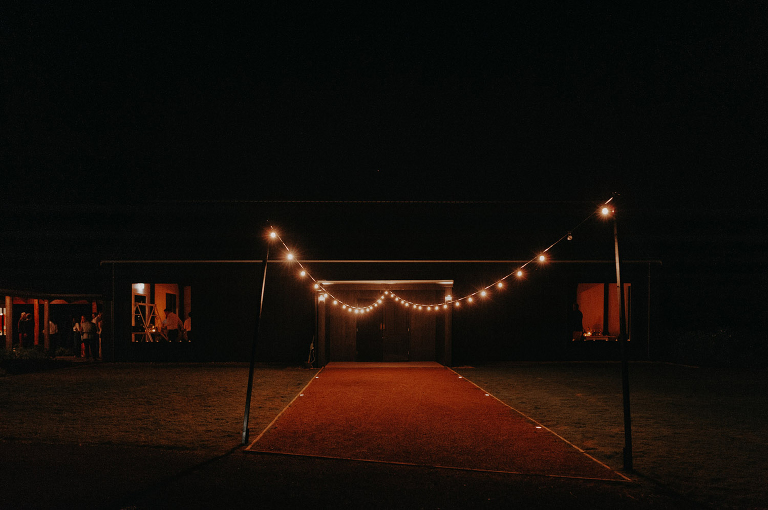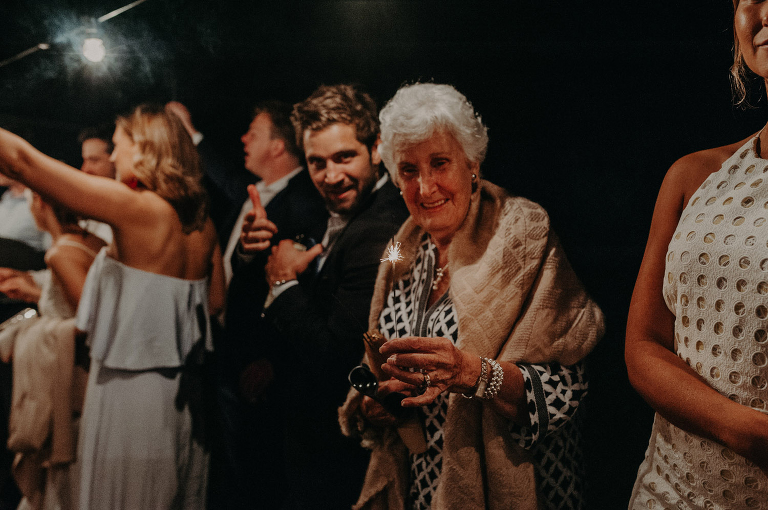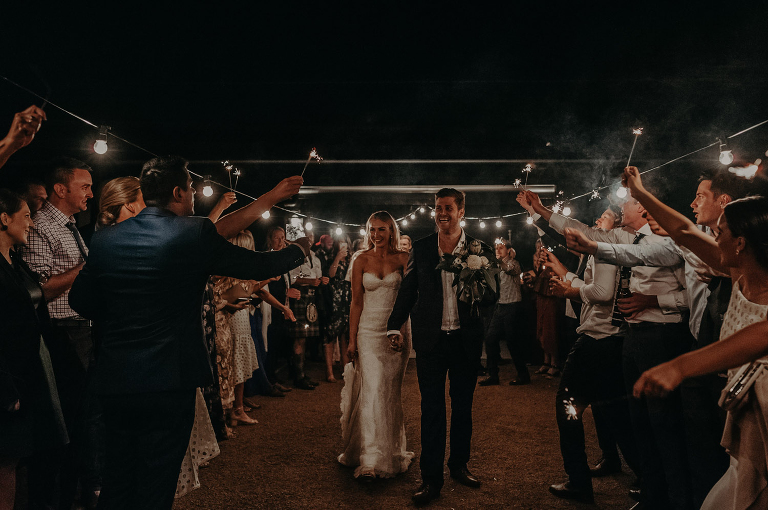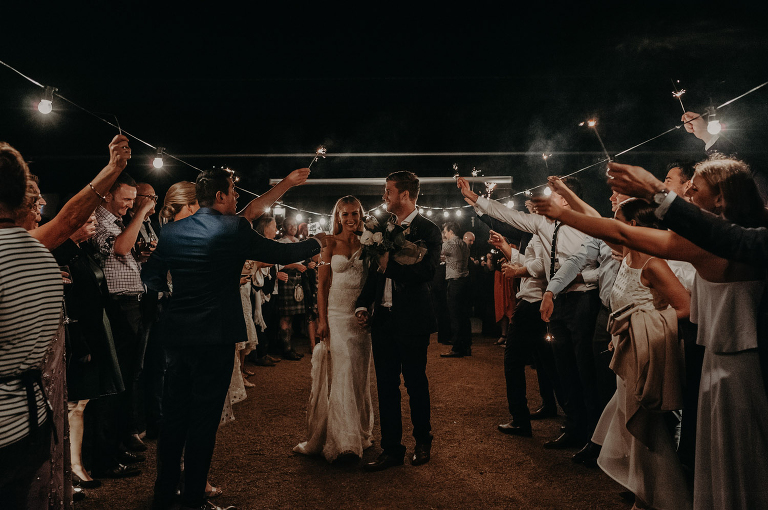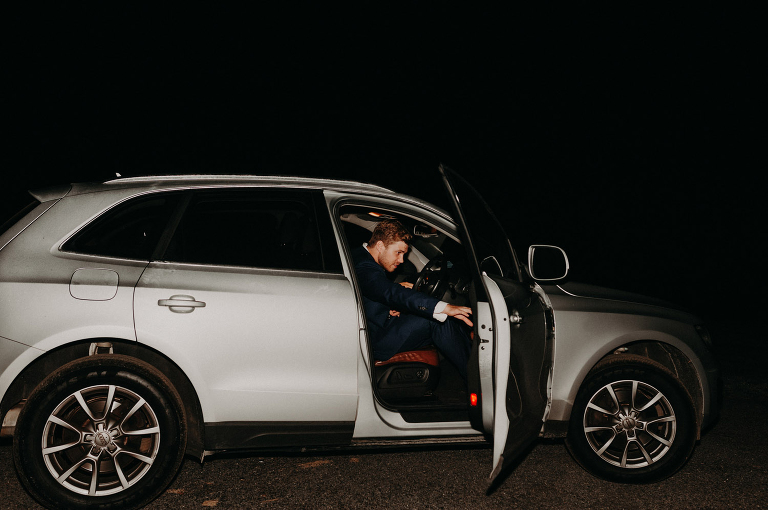 A BYRON BAY WEDDING BY ASH & STONE.
ARE YOU PLANNING A BYRON BAY WEDDING? WELL CHECK OUT THIS GORGEOUS ORCHARD ESTATE WEDDING BY ASH & STONE. REBECCA IS A WEDDING PHOTOGRAPHER WITH A HEART FOR BYRON BAY WEDDINGS.  SHE IS FAMILIAR WITH BYRON BAY AND THE AREAS SURROUNDING IT. THE ORCHARD ESTATE IS EASILY OUR FAVORITE WEDDING VENUE. IF YOU ARE LOOKING FOR A WEDDING PHOTOGRAPHER THAT SPECIALIZES IN CHIC, OUTDOOR, ESTATE-LIKE WEDDINGS, THEN PICK BEC.
THE ORCHARD ESTATE IS A BYRON BAY WEDDING VENUE LOCATED IN CLUNES IN THE HINTERLAND REGION. FOR THE LADIES WHO ARE ASKING – SAM WORE A KAREN WILLIS HOLMES GOWN AND LACHLAN WORE A SUIT BY M.J. BALE. THIS WAS ONE OF THE MOST EPIC WEDDINGS I'VE EVER BEEN A PART OF. THE ORCHARD ESTATE IS EVERY BYRON BAY WEDDING PHOTOGRAPHERS' DREAM. IF YOU'RE INTERESTED IN BOOKING A WEDDING AT THE ORCHARD ESTATE, THEN I WOULD LOVE TO HEAR FROM YOU. THE FACT THAT YOU'RE CONSIDERING THIS VENUE IS ENOUGH EVIDENCE FOR ME THAT WE'RE GOING TO BE A GREAT FIT FOR EACH OTHER. I'M IN MY ELEMENT WHEN I'M GIVEN A GORGEOUS BACKDROP TO SHOOT AGAINST. IF YOU'RE LOOKING FOR A VENUE WITH INCREDIBLE LANDSCAPING, THAN THE ORCHARD ESTATE IS EVERYTHING YOU'D WANT. IF YOU'RE LOOKING FOR A BYRON BAY WEDDING PHOTOGRAPHER, THAN PICK ME! I LOVE EVERYTHING ABOUT BYRON BAY AND I LOVE EVERYTHING ABOUT THIS PLACE TOO. WHETHER YOU'RE FROM THE SUNSHINE COAST OR FROM BYRON BAY, YOU'RE GOING TO WANT TO CHECK THIS WEDDING OUT. IT'S STUNNING! THE STYLING IS ON POINT AND THE VENUE LENDS ITSELF TO ALMOST ANY LOOK YOU WANT. I'M A HUGE CHIC, MINIMALIST FAN – AND SO WERE SAM & LACHLAN. THIS IS A RATHER LONG POST – BUT IT'S WORTH TAKING THE TIME TO SOAK IT ALL UP. IF YOU'RE SHORT ON TIME, I SUGGEST BOOKMARKING THIS PAGE AND THEN HEADING BACK TO THE GALLERY SECTION OF THIS SITE. YOU WILL FIND A CONDENSED VERSION OF THIS POST THERE.
High fives too to Antony for covering the groom prep in Newrybar & for just being a top sidekick and 2nd shooter on the day! Given that it's impossible to be in two places at once, this was one of those occasions when a second set of eyes and a second pair of hands was totally called for. Other vendor credits:
Makeup – Michelle from KM Makeup Studios
Gown – Karen Willis Holmes
Hair – Marcusse from M Hair
Flowers – Made by the Bride & her Bridesmaids
Suits – MJ Bale
Bridesmaid Dresses – SHIEKE & CM Camilla and Marc
Catering – Anise Catering
Celebrant – James Warren
Styling – (Bride) Samantha Stevens (nee Gardener)
Invites – (Groom) Lachlan Stevens
Planner – Get Hitched in the Hinterland
Furniture Hire – Byron Bay Pavilions & Byron Bay Wedding and Party Hire
Lighting – Lovestruck Lighting
Heart – Letters from Belle
DJ & Music – Nik Conomos (McGee Entertainment)
Cake – Made by the Bride's Mother